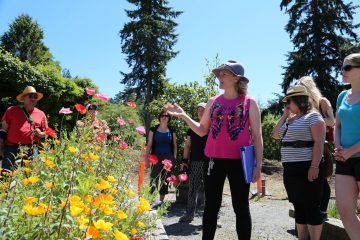 UBC Botanical Garden has signed an agreement to join the Climate Change Alliance of Botanic Gardens (CCABG), becoming the first Canadian garden to do so.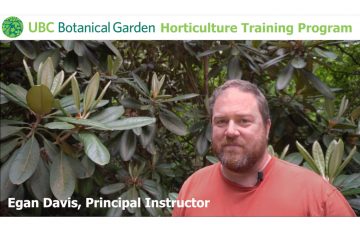 Principal Instructor Egan Davis takes you through the Horticulture Training Program at UBC Botanical Garden in this brief video introduction.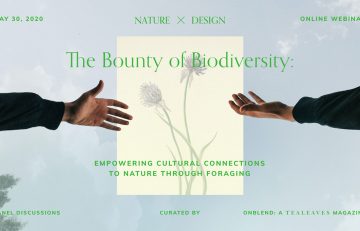 UBC Botanical Garden, TEALEAVES, and special guests met for a virtual discussion on the historical precedence of the edible plants around us and the global and individual benefits of foraging.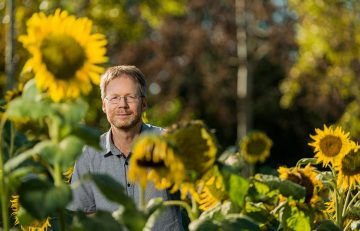 Dr. Loren Rieseberg is recognized for his contributions to evolutionary biology.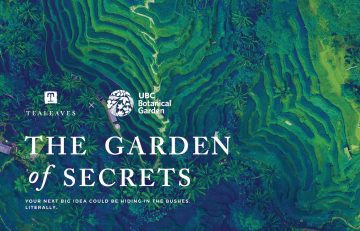 UBC Botanical Garden and TEALEAVES presented a successful virtual screening "The Garden of Scerets" followed by discussion of how plants inspire design and lifestyle innovations.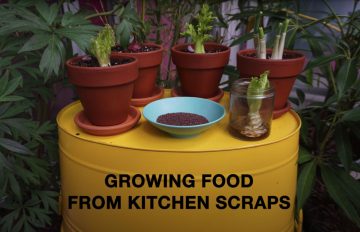 Discover how to easily grow food from kitchen scraps with Egan Davis.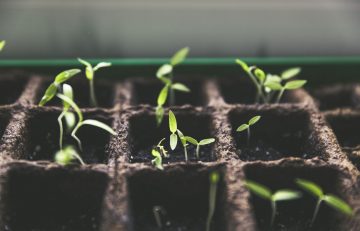 Food gardens come in many sizes. Discover how to grow various food plants in containers.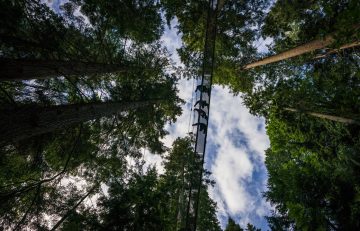 Director Patrick Lewis shares his thoughts on the Greenheart Treewalk virtual tour and the importance of gardens.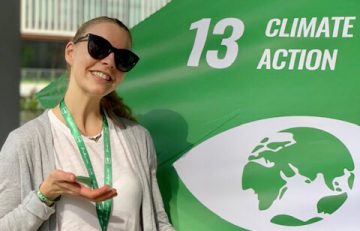 Graduate student Andrea Byfuglien shares her experience attending UNLEASH to participate in climate solutions with Garden Dr. Tara Moreau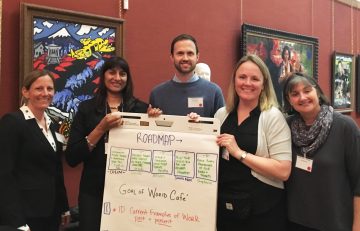 The special issue was released by Crop Science for November-December 2019 was inspired by the crop wild relatives symposium in Des Moines, Iowa. Dr. Tara Moreau, Associate Director, Sustainable Communities, at UBC Botanical Garden co-authored three papers in the special issue.