Garden Communications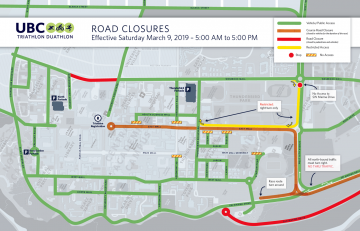 Access to UBC Botanical Garden will be impacted but maintained.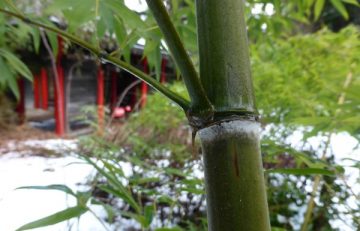 As this past February was the coldest on record for Vancouver, I am continuing with the theme of cautious weather forecasting by falling back on another group of broadleaved evergreens — bamboos.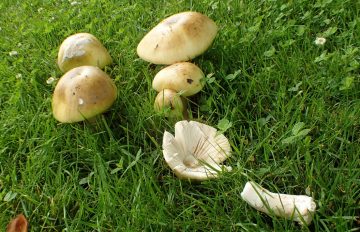 In 1987, Paul Kroeger — a mushroom enthusiast of over 35 years and founding member of Vancouver Mycological Society — discovered a previously unidentified mushroom at the UBC Botanical Garden.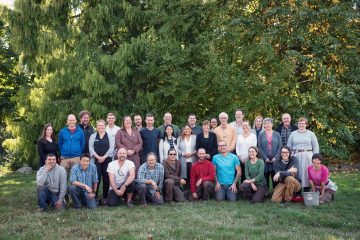 UBC Botanical Garden is one of three winners in a campus-wide contest to reduce UBC's energy use during the 2018/2019 holiday season.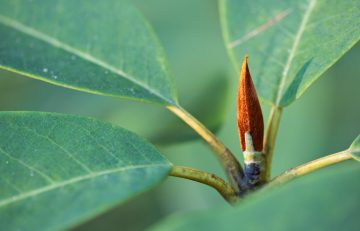 As floral forecasts for the month can be unreliable, it's probably better to focus on a fascinating, but ultimately more dependable winter plant feature: overwintering buds.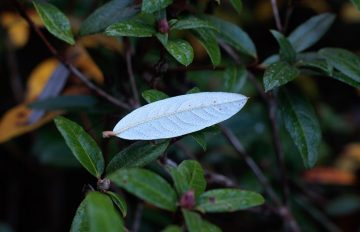 When rhododendrons are not in flower, people tend to look elsewhere, but rhododendrons are definitely worth a second glance.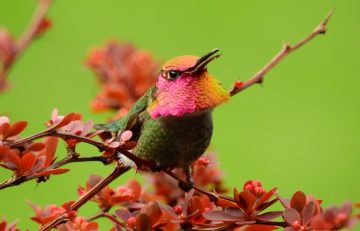 The Friends of the Garden (FOGs) have been working closely with Nature Vancouver to complete monthly bird biodiversity assessments in the Garden.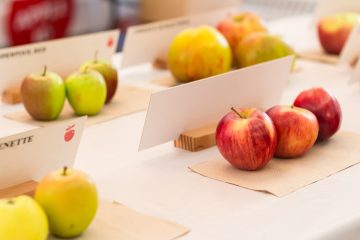 The 27th UBC Apple Festival was a huge success thanks to more than 18,800 visitors and volunteers that participated in festivities at UBC Botanical Garden on Oct. 13 & 14.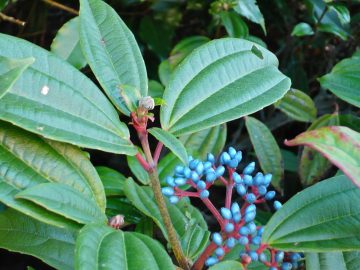 Viburnums, while a diverse lot, they can usually be recognized by their toothed leaves arranged in opposite pairs along the stems, flattened clusters of small white flowers and berry-like fruits.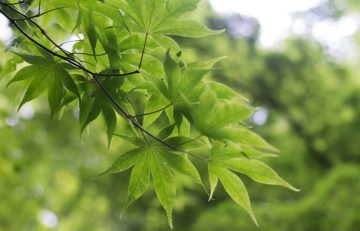 Dr. Mohamed Elsadek, Dr. Minkai Sun, Ryo Sugiyama, and Eijiro Fujii look into the restorative potential of gardens.