Garden Communications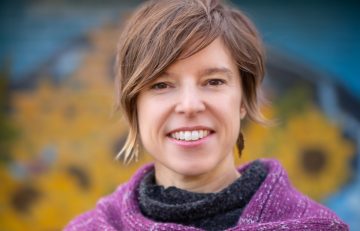 Propagation is the practice of using plants to make more plants. There are two main ways to do it. The first—collecting and germinating seeds—depends on sexual processes of reproduction. The second, which encompasses a range of techniques—everything from root division to stem cuttings, grafting, and layering—depends on vegetative reproduction or cloning.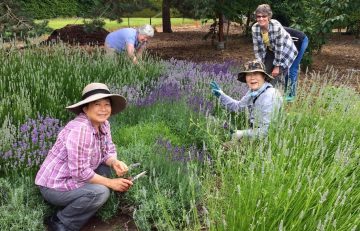 This regular feature will highlight the activities of the Friends of UBC Botanical Garden (FOGs), a close-knit volunteer group at the Garden, as they continue their contributions and community during the pandemic and beyond. Learn more and sign up to become a FOG Happy New Year! Date posted: December 31, 2020 The Friends of UBC […]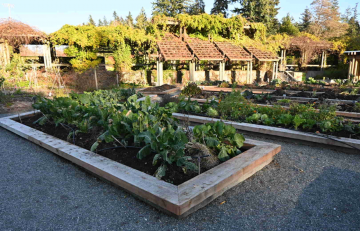 UBC Botanical Garden's Food Garden underwent an essential upgrade to continue to optimally grow produce and support educational display and non-profits community donations.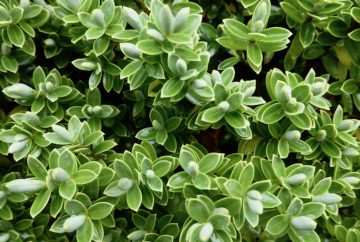 While many plants have a particular season of interest, there are plenty that are pleasing to look at any time. Even in winter there are flowers, if you look for them.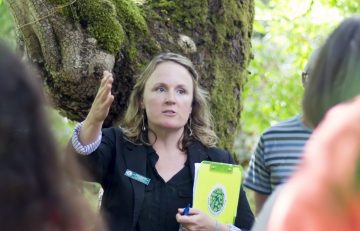 Botanic Gardens Conservation International (BGCI) has awarded Dr. Tara Moreau as the winner of the 2020 Marsh Award for Education in Botanic Gardens.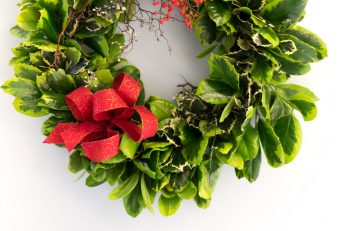 Learn about this year's Members' Day Sale, Wreath Sale, and Children's Winter Wreaths pick up and virtual workshop.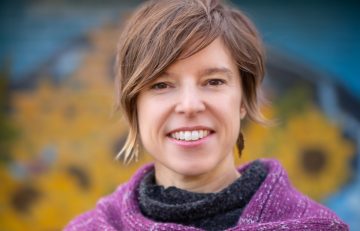 This fall, UBC Botanical Garden welcomes our new Artist in Residence, Dr. Erin Despard.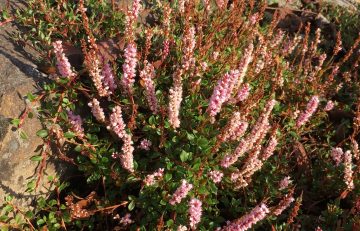 November is often considered a time for staying indoors. Many would be surprised by the number of plants with flowers at UBC Botanical Garden.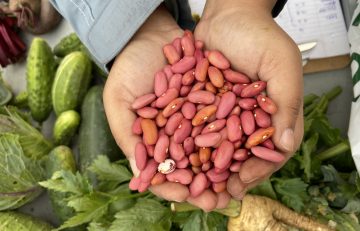 Harvest Hamper Program aims to alleviate concerns about food security in a global pandemic by delivering fresh produce to UBC students.
During regular operations, UBC Botanical Garden hosts Nature Vancouver's monthly bird surveys, but the COVID-19 pandemic and subsequent closing of the Garden earlier this year disrupted this citizen science project's progress and data.