Garden Communications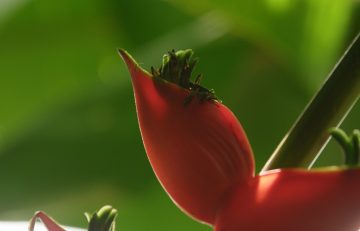 A botanical garden isn't just a garden filled with plants – it is a garden of ideas.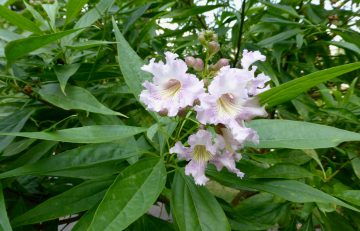 The name × Chitalpa may be strange to some, and certainly, most people are unfamiliar with the multiplication sign preceding a genus name, designating that the plant is a bi-generic hybrid.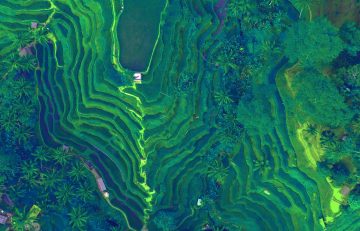 The Garden of Secrets explores biophilia, biomimicry and how botanical gardens, as idea libraries, house a wealth of solutions to the challenges that face our world today.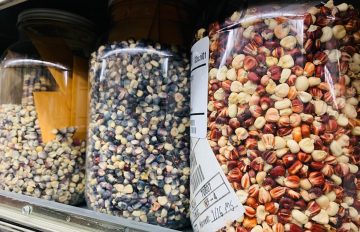 Conserving biodiversity for food and agriculture requires coordination and cooperation across local and global communities. Botanical gardens are at the crossroads of plant science and public engagement.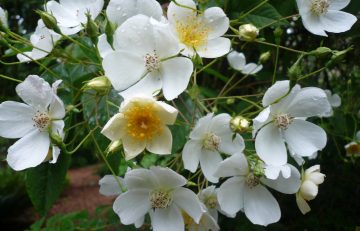 While June can be a rainy month, overcast conditions are great for intensifying colours.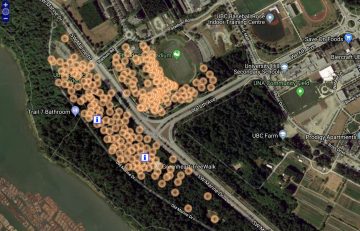 Explore our collections online using an interactive database.
Much attention focused on loss of animals – particularly the rhinos and other large charismatic ones. But the decline of plants should be just as unnerving.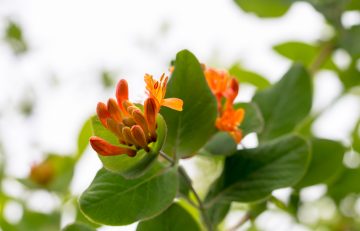 Celebrating biological diversity around the world and in our Garden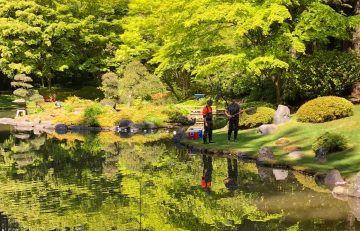 Ten koi make their way across the pond to their new home at Dr. Sun Yat-Sen Classical Chinese Garden.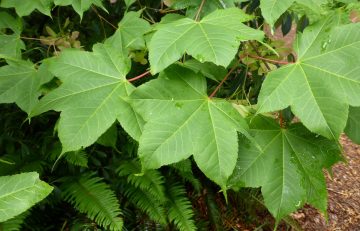 While we have a huge diversity of maples in the Garden, the fork-branched group of maples is especially prominent.