Garden Communications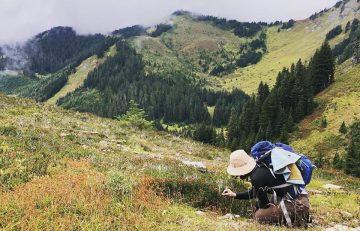 Winter is a good time for planning. When it's cold the horticultural and curatorial staff spend considerable time planning for the next growing season—what to plant, what to remove, what to prune, and what infrastructure needs upgrading.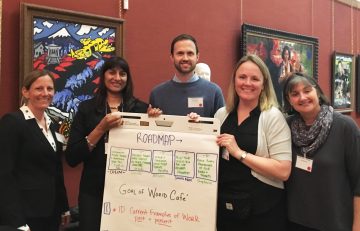 The special issue was released by Crop Science for November-December 2019 was inspired by the crop wild relatives symposium in Des Moines, Iowa. Dr. Tara Moreau, Associate Director, Sustainable Communities, at UBC Botanical Garden co-authored three papers in the special issue.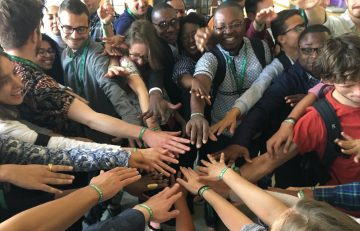 Dr. Tara Moreau and graduate student Andrea Byfuglien had the privilege of participating at UNLEASH 2019 to work towards solutions for UN-SDG Goal 13 – Climate Action.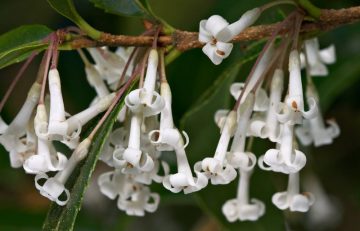 This time of year is sometimes considered perilous in the garden. Obviously, there's the potential for ice and snow, and the danger those pose to pedestrians and to brittle-branched, broadleaved evergreens like Magnolia grandiflora, but the greater shame, it seems to me, is the attitude that the garden is not worth visiting in the winter.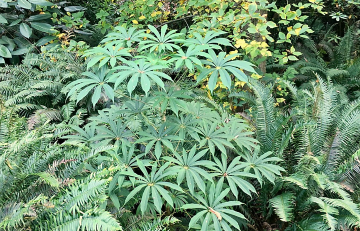 Not long ago, while walking in the David C. Lam Asian Garden, I thought to myself, where did all of these scheffleras come from?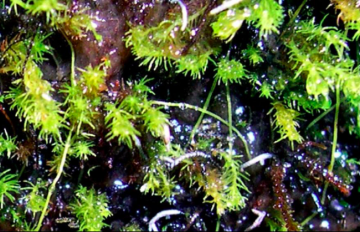 An international team of researchers have completed a massive effort to sequence genes from more than 1,100 plant species—an undertaking that saw UBC botanists collect rare mosses from remote corners of BC, and travel to the South Pacific to collect parasitic plants.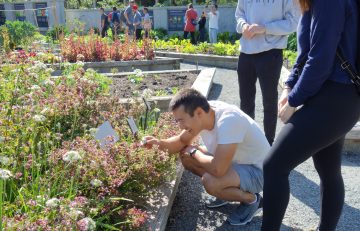 Food insecurity is a rising issue across Canadian universities and UBC is no exception. But UBC students are leveraging their knowledge to create solutions to food insecurity.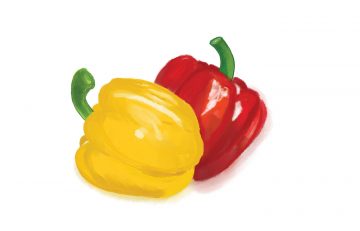 UBC Botanical Garden is working with student partners to bridge the gap between students and food security, an issue that is prominent not only on UBC's Vancouver campus but across the world.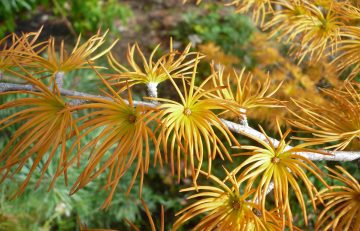 Experience remarkable autumn colours to light up the shortening days. But not all deciduous trees produce vibrant autumn colour.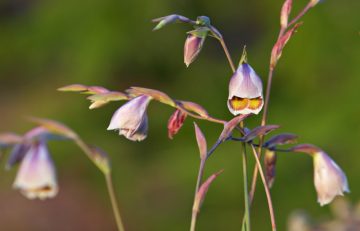 September is often overlooked as a good time to visit, but there is plenty to see and enjoy at this time of the year.