Garden Communications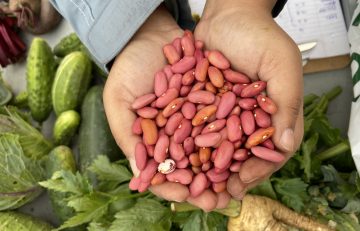 Harvest Hamper Program aims to alleviate concerns about food security in a global pandemic by delivering fresh produce to UBC students.
Along with organizations across Vancouver, we are celebrating Vancouver Bird Week, a week-long series of events to celebrate Greater Vancouver's birds and highlight their important roles in our ecosystems. Learn more about Bird Week and events here. During regular operations, UBC Botanical Garden hosts Nature Vancouver's monthly bird surveys, but the COVID-19 pandemic and subsequent […]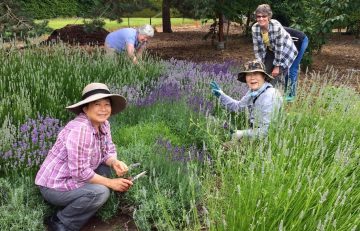 This regular feature will highlight the activities of the Friends of UBC Botanical Garden (FOGs), a close-knit volunteer group at the Garden, as they continue their contributions and community during the pandemic and beyond. Learn more and sign up to become a FOG FOGs harvest produce for UBC student Harvest Hampers: October 15, 2020 #FOGStories: […]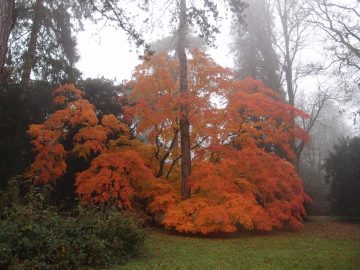 One in five maple species are at high risk of extinction. Only concerted conservation efforts will prevent their extinction.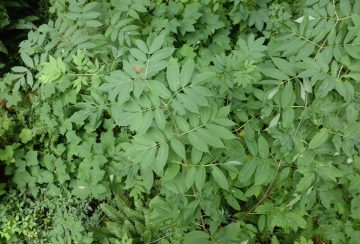 For a self-guided tour, use Garden Explorer to locate plants featured in this month's post. Select a tour in the drop-down menu. This year more than most, we've hoped for each new month to bring us something better. I certainly can't promise warmer weather, fewer COVID-19 cases or less societal unease for October, but for visitors to […]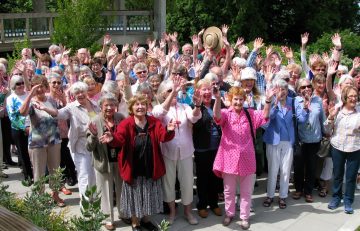 This regular feature highlights the activities of the Friends of UBC Botanical Garden (FOGs).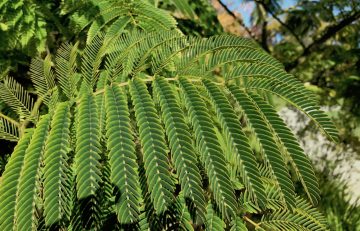 September's tour focuses on the textures of plants that might be encountered at this time of year.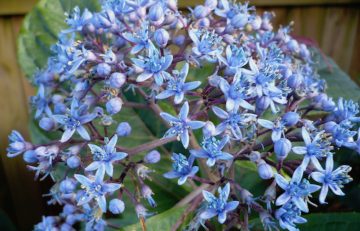 Most people would agree that green is a restful colour that enhances the relaxing atmosphere in the Botanical Garden.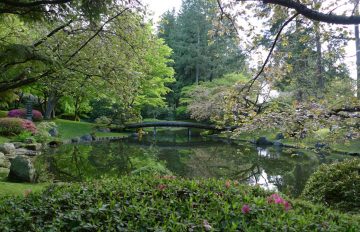 Re-connect with an inner sense of peace at Nitobe Memorial Garden, now re-opening on Wednesday, July 15, 2020.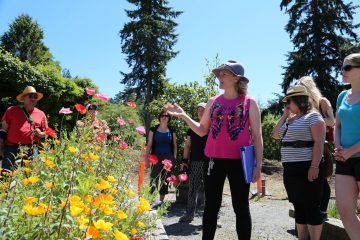 UBC Botanical Garden has signed an agreement to join the Climate Change Alliance of Botanic Gardens (CCABG), becoming the first Canadian garden to do so.