Garden Communications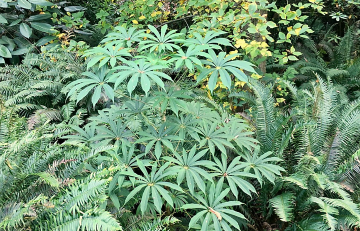 Not long ago, while walking in the David C. Lam Asian Garden, I thought to myself, where did all of these scheffleras come from?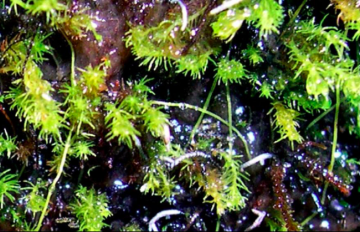 An international team of researchers have completed a massive effort to sequence genes from more than 1,100 plant species—an undertaking that saw UBC botanists collect rare mosses from remote corners of BC, and travel to the South Pacific to collect parasitic plants.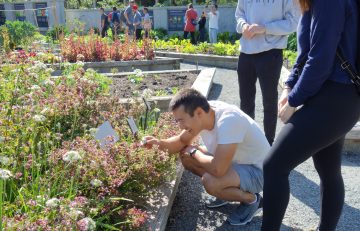 Food insecurity is a rising issue across Canadian universities and UBC is no exception. But UBC students are leveraging their knowledge to create solutions to food insecurity.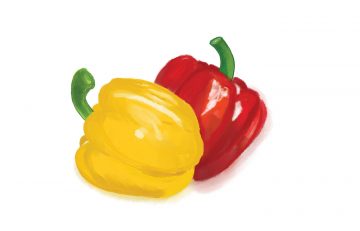 UBC Botanical Garden is working with student partners to bridge the gap between students and food security, an issue that is prominent not only on UBC's Vancouver campus but across the world.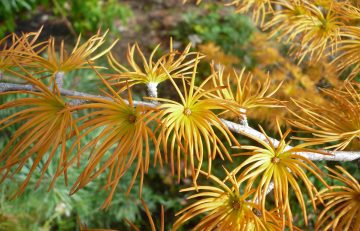 Experience remarkable autumn colours to light up the shortening days. But not all deciduous trees produce vibrant autumn colour.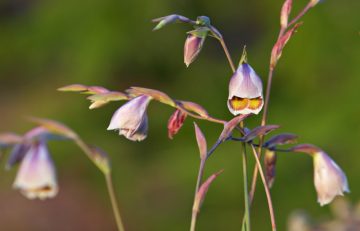 September is often overlooked as a good time to visit, but there is plenty to see and enjoy at this time of the year.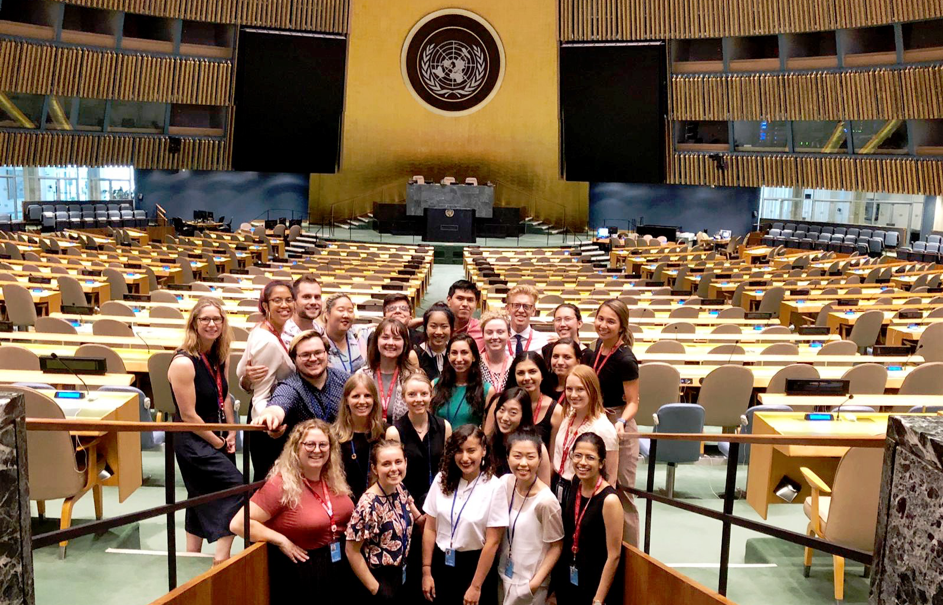 IRES MSc student, Andrea Byfuglien recaps her experience as a youth delegate at the UN High-Level Political Forum.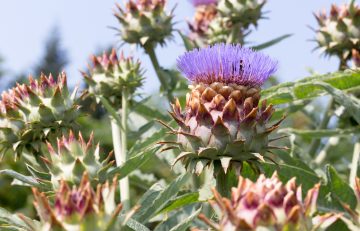 August is a bountiful time for gardeners. Learn about highlights this month throughout our garden.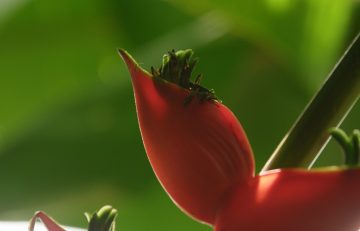 A botanical garden isn't just a garden filled with plants – it is a garden of ideas.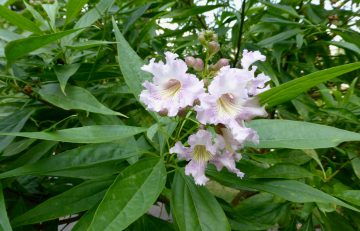 The name × Chitalpa may be strange to some, and certainly, most people are unfamiliar with the multiplication sign preceding a genus name, designating that the plant is a bi-generic hybrid.