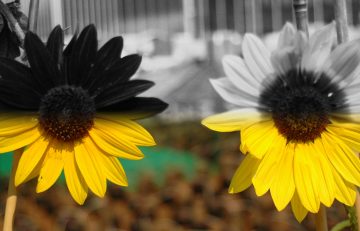 Jan 18, 2022 | For more information, contact Peter Meiszner It turns out sunflowers are more than just a pretty face: the ultraviolet colours of their flowers not only attract pollinators, but also help the plant regulate water loss, according to new UBC research. The dense collection of yellow petals of a sunflower (technically an […]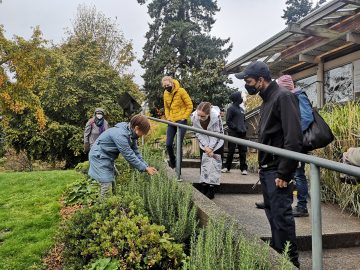 Plant Propagation for the People: A Community Design Process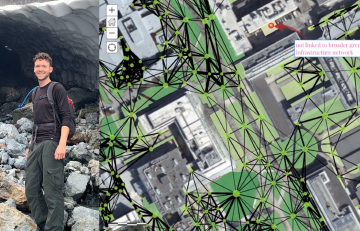 Student Nick Mantegna explores how UBC campus spaces can improve resiliency and biodiversity through biomimicry—the practice of applying nature's design to sustainably solve human design challenges.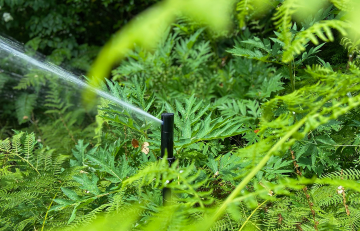 Douglas Justice discusses the importance of water use for healthy collections and biodiversity and introduces our new irrigation system.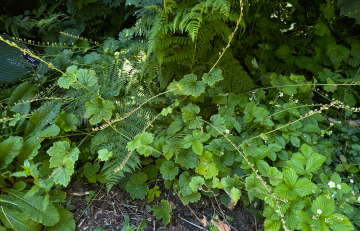 Discover a new way of seeing and experiencing gardens by seeing plants as intentional participants in their environment.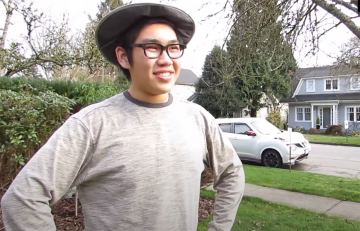 UBC student Alex Wong shares his insights from working with the citizen science project, the Butterflyway Project, alongside UBC Botanical Garden, the David Suzuki Foundation, and faculty.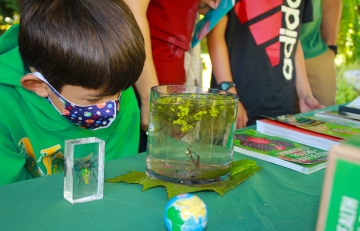 Thank to our team and community for helping make our first ever Biodiversity Days experience series a success!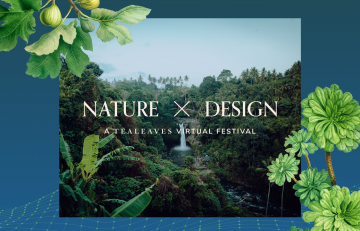 Watch the recording of LIPSTICK ON A FIG TREE, a TEALEAVES session on tree conservation and reforestation.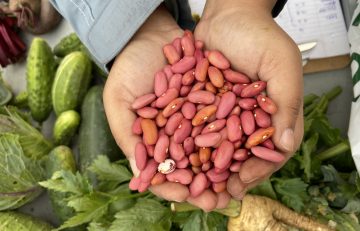 Harvest Hamper Program aims to alleviate concerns about food security in a global pandemic by delivering fresh produce to UBC students.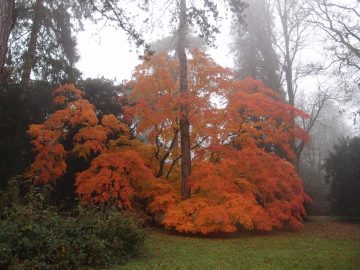 One in five maple species are at high risk of extinction. Only concerted conservation efforts will prevent their extinction.