Horticulture Training Program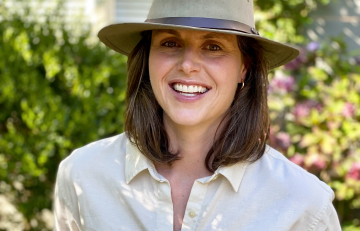 UBC Botanical Garden is excited to announce Allison Luke as the new Principal Instructor of its Horticulture Training Program.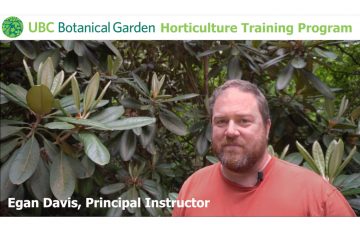 Principal Instructor Egan Davis takes you through the Horticulture Training Program at UBC Botanical Garden in this brief video introduction.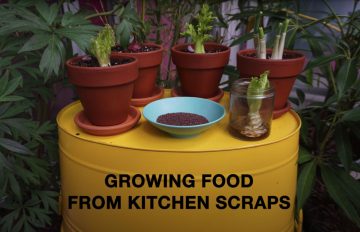 Discover how to easily grow food from kitchen scraps with Egan Davis.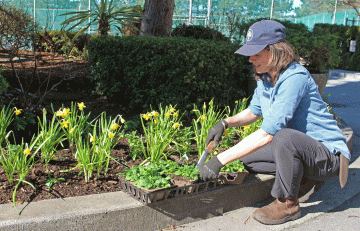 Allison Luke, a graduate of our Horticulture Program, has successfully completed the Red Seal. Congratulations Allison!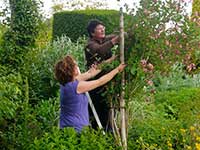 Read about the Garden's HTP Program and the experiences of past graduates, some of whom now work at the Garden!