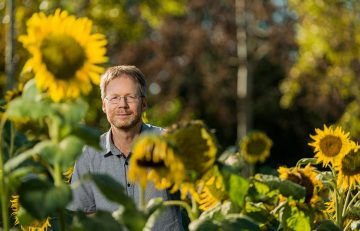 Dr. Loren Rieseberg is recognized for his contributions to evolutionary biology.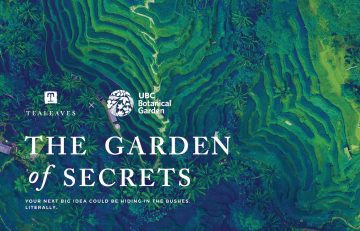 UBC Botanical Garden and TEALEAVES presented a successful virtual screening "The Garden of Scerets" followed by discussion of how plants inspire design and lifestyle innovations.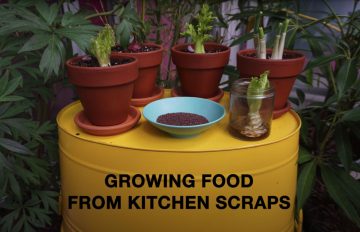 Discover how to easily grow food from kitchen scraps with Egan Davis.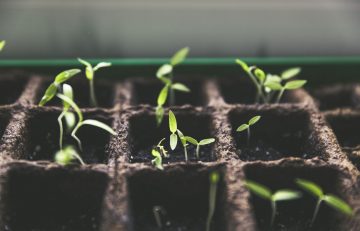 Food gardens come in many sizes. Discover how to grow various food plants in containers.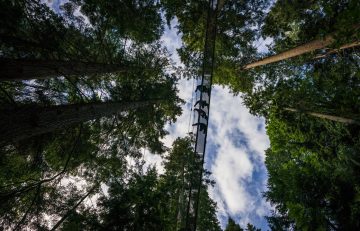 Director Patrick Lewis shares his thoughts on the Greenheart Treewalk virtual tour and the importance of gardens.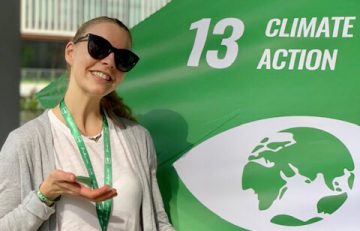 Graduate student Andrea Byfuglien shares her experience attending UNLEASH to participate in climate solutions with Garden Dr. Tara Moreau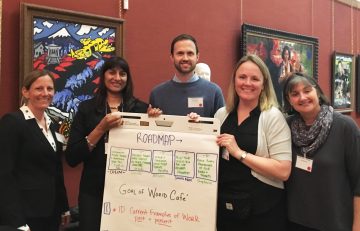 The special issue was released by Crop Science for November-December 2019 was inspired by the crop wild relatives symposium in Des Moines, Iowa. Dr. Tara Moreau, Associate Director, Sustainable Communities, at UBC Botanical Garden co-authored three papers in the special issue.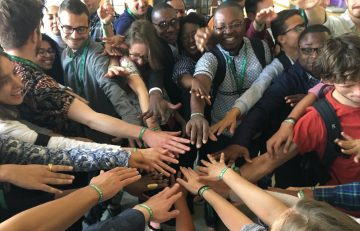 Dr. Tara Moreau and graduate student Andrea Byfuglien had the privilege of participating at UNLEASH 2019 to work towards solutions for UN-SDG Goal 13 – Climate Action.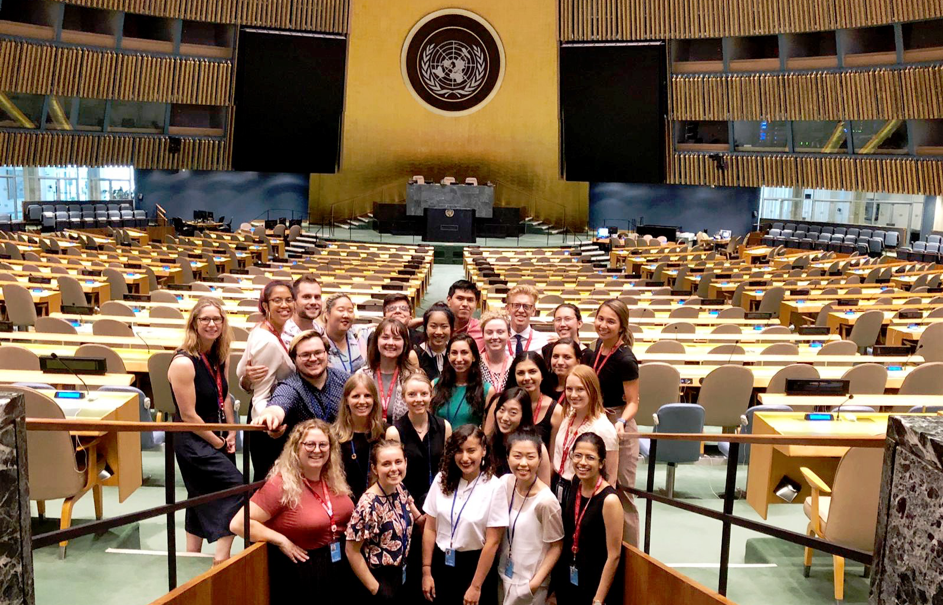 IRES MSc student, Andrea Byfuglien recaps her experience as a youth delegate at the UN High-Level Political Forum.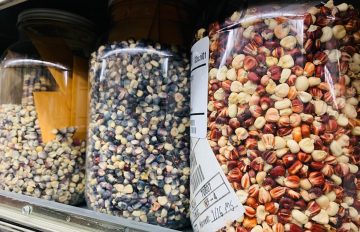 Conserving biodiversity for food and agriculture requires coordination and cooperation across local and global communities. Botanical gardens are at the crossroads of plant science and public engagement.