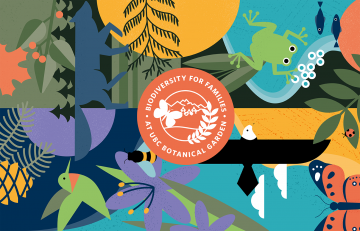 Join us in the month of May to celebrate biodiversity and its importance for our communities, health and planet.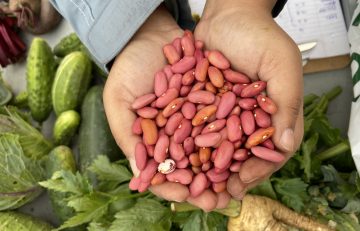 Harvest Hamper Program aims to alleviate concerns about food security in a global pandemic by delivering fresh produce to UBC students.
During regular operations, UBC Botanical Garden hosts Nature Vancouver's monthly bird surveys, but the COVID-19 pandemic and subsequent closing of the Garden earlier this year disrupted this citizen science project's progress and data.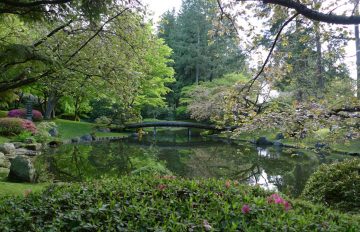 Re-connect with an inner sense of peace at Nitobe Memorial Garden, now re-opening on Wednesday, July 15, 2020.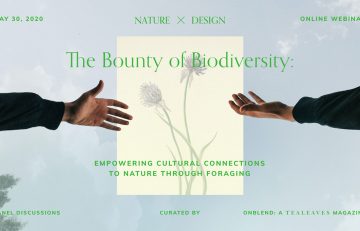 UBC Botanical Garden, TEALEAVES, and special guests met for a virtual discussion on the historical precedence of the edible plants around us and the global and individual benefits of foraging.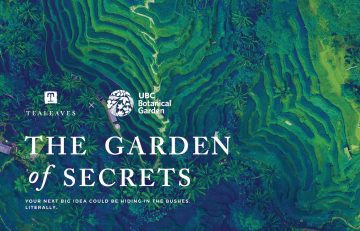 UBC Botanical Garden and TEALEAVES presented a successful virtual screening "The Garden of Scerets" followed by discussion of how plants inspire design and lifestyle innovations.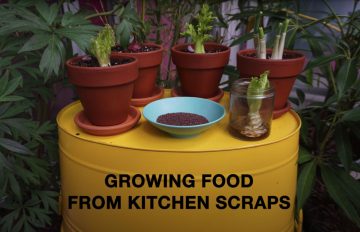 Discover how to easily grow food from kitchen scraps with Egan Davis.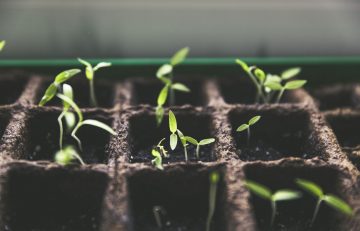 Food gardens come in many sizes. Discover how to grow various food plants in containers.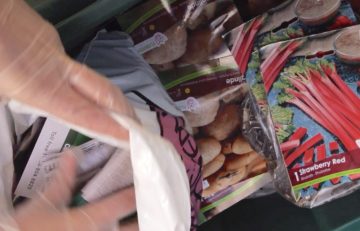 UBC Botanical Garden is honoured to donate seeds to an initiative for food security in the isolated community of Bella Bella during the Covid-19 pandemic.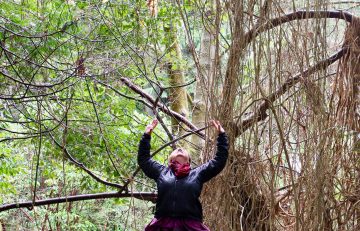 Read the poetry of Dr. Celeste Snowber, who recently led a walking performance called "The Fruitful Dark of Winter" through the Garden.