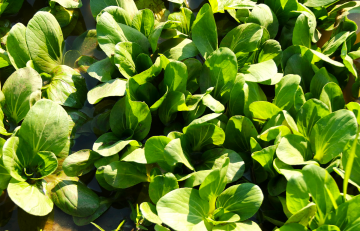 Shop in the Garden FOG Sharon Hanna shares tips for growing herbs and greens in the summer to avoid "bolting."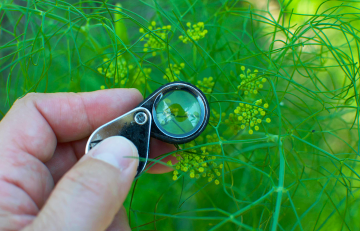 Founder Daniel Mosquin (Garden Research Manager), discusses the importance of this digital resource for the plant-loving communities to commemorate its 20th anniversary.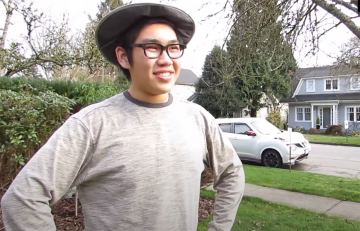 UBC student Alex Wong shares his insights from working with the citizen science project, the Butterflyway Project, alongside UBC Botanical Garden, the David Suzuki Foundation, and faculty.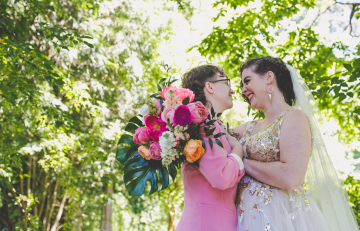 In recognition of Pride Month, we are providing a special discount for COVID-friendly, elopement-style weddings for LGBTQ+ couples getting married at UBC Botanical Garden on Sunday, July 25, 2021.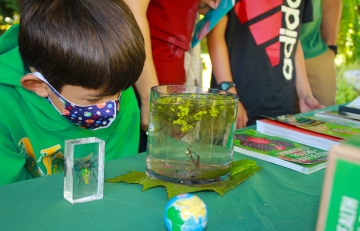 Thank to our team and community for helping make our first ever Biodiversity Days experience series a success!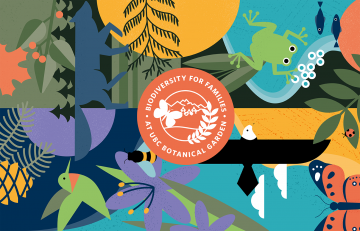 Join us in the month of May to celebrate biodiversity and its importance for our communities, health and planet.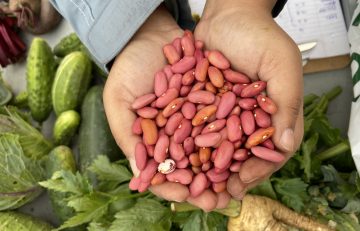 Harvest Hamper Program aims to alleviate concerns about food security in a global pandemic by delivering fresh produce to UBC students.
During regular operations, UBC Botanical Garden hosts Nature Vancouver's monthly bird surveys, but the COVID-19 pandemic and subsequent closing of the Garden earlier this year disrupted this citizen science project's progress and data.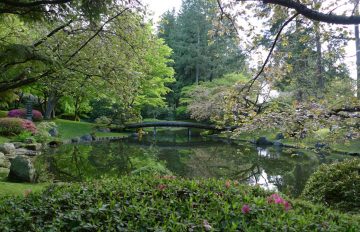 Re-connect with an inner sense of peace at Nitobe Memorial Garden, now re-opening on Wednesday, July 15, 2020.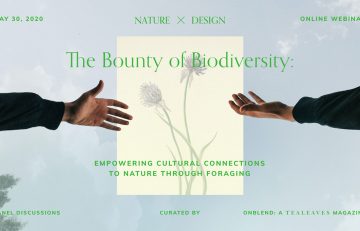 UBC Botanical Garden, TEALEAVES, and special guests met for a virtual discussion on the historical precedence of the edible plants around us and the global and individual benefits of foraging.