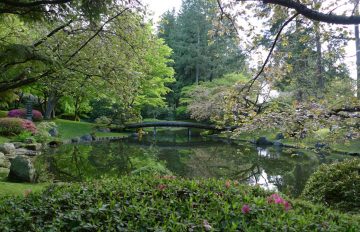 Re-connect with an inner sense of peace at Nitobe Memorial Garden, now re-opening on Wednesday, July 15, 2020.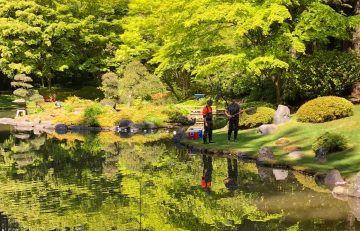 Ten koi make their way across the pond to their new home at Dr. Sun Yat-Sen Classical Chinese Garden.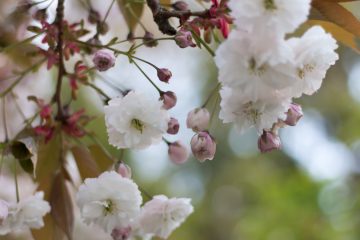 The fleeting beauty of cherry blossoms reminds us to cherish the present moment.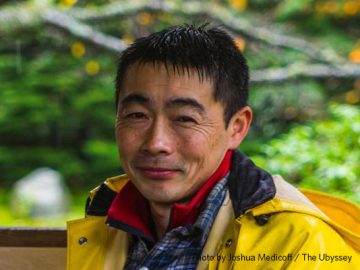 Congratulations to Ryo Sugiyama, Curator of Nitobe Memorial Garden, on his appointment to the TomoeArts Board of Directors!
Meet Yu Ozaki, this year's Ian Gillam International Exchange Fellowship recipient.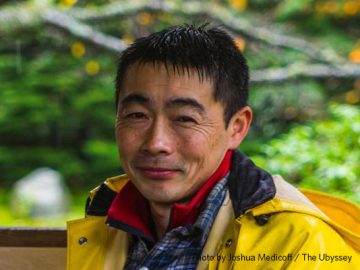 Find out more about Nitobe Curator Ryo Sugiyama.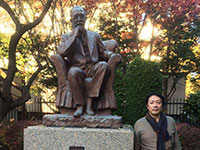 UBC Botanical Garden, the Nitobe Memorial Garden and the Nikkei National Museum and Cultural Centre are pleased to host a presentation by Dr. Tsunenori Nitobe from the Nitobe Shrine and Museum in Towada-shi. Dr. Nitobe will present "Dr. Inazo Nitobe and His Efforts to Build East-West Relations," a discussion about the Nitobe family history, the […]