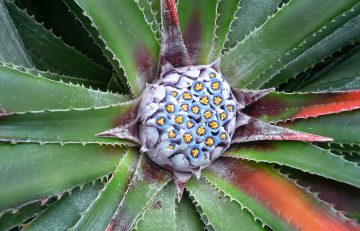 In the Garden, September is the winding down of summer, not the end. There are still plenty of flowers to see, and the fruits and berries are just getting started.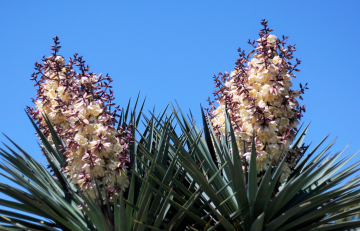 The "heat dome" in late June has made plants mature rapidly. There is plenty to see, including flowers, in UBC Botanical Garden in August.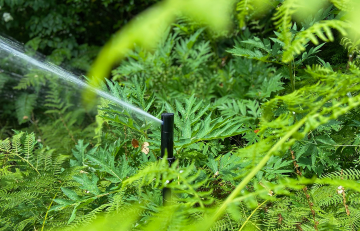 Douglas Justice discusses the importance of water use for healthy collections and biodiversity and introduces our new irrigation system.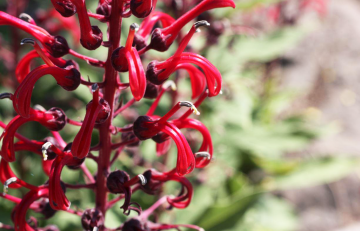 July in UBC Botanical Garden is all about colour.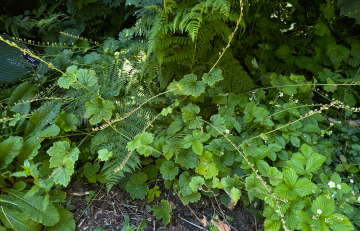 Discover a new way of seeing and experiencing gardens by seeing plants as intentional participants in their environment.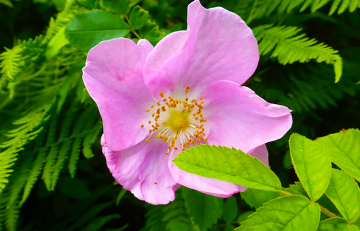 June is a very good month for viewing plants and abundant flowers in the Botanical Garden. In particular, look out for roses.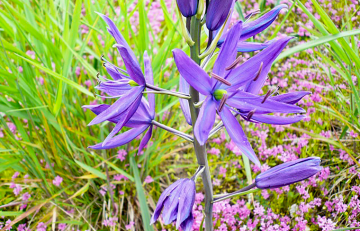 We are spoiled for choice in May for noteworthy plants. Here are a few highlights from our collections to look forward to this month.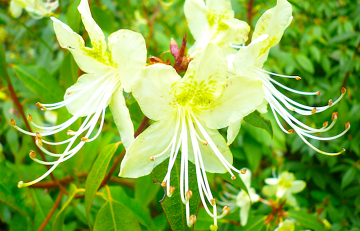 April is certainly the most important month for viewing rhododendrons at UBC Botanical Garden.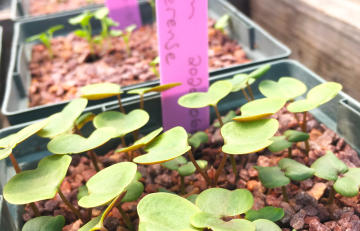 Artist in Residence Dr. Erin Despard explores the way greenhouses and other technologies of propagation mediate between plants and environments, and how this can change the way we see both.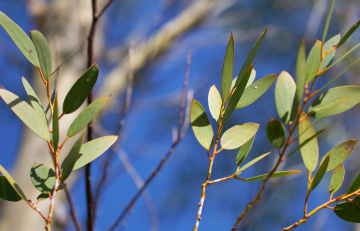 With the Spring re-opening of UBC Botanical Garden, it's time for visitors to check out the Eucalyptus collection in the E. H. Lohbrunner Alpine Garden.