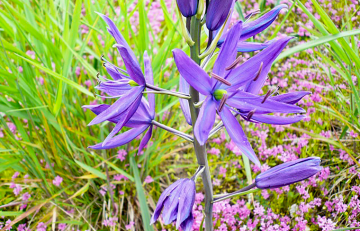 We are spoiled for choice in May for noteworthy plants. Here are a few highlights from our collections to look forward to this month.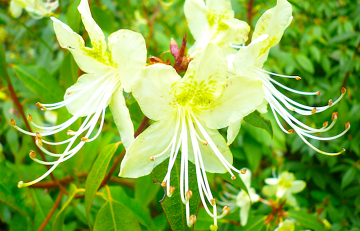 April is certainly the most important month for viewing rhododendrons at UBC Botanical Garden.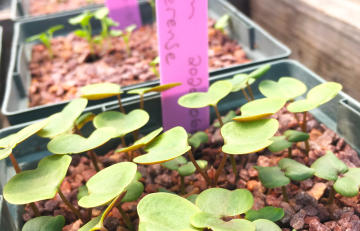 Artist in Residence Dr. Erin Despard explores the way greenhouses and other technologies of propagation mediate between plants and environments, and how this can change the way we see both.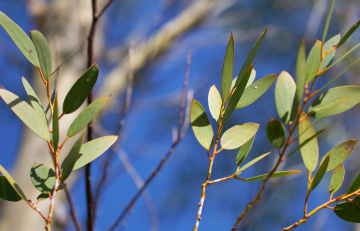 With the Spring re-opening of UBC Botanical Garden, it's time for visitors to check out the Eucalyptus collection in the E. H. Lohbrunner Alpine Garden.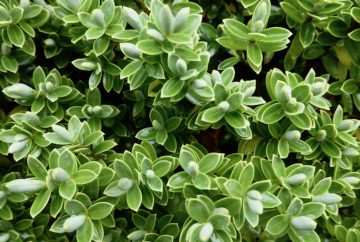 While many plants have a particular season of interest, there are plenty that are pleasing to look at any time. Even in winter there are flowers, if you look for them.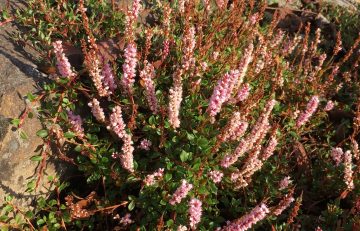 November is often considered a time for staying indoors. Many would be surprised by the number of plants with flowers at UBC Botanical Garden.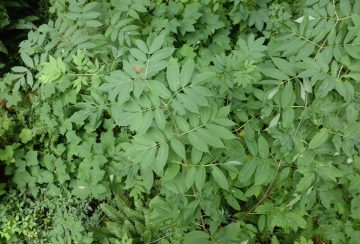 For a self-guided tour, use Garden Explorer to locate plants featured in this month's post. Select a tour in the drop-down menu. This year more than most, we've hoped for each new month to bring us something better. I certainly can't promise warmer weather, fewer COVID-19 cases or less societal unease for October, but for visitors to […]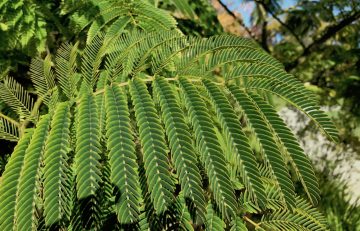 September's tour focuses on the textures of plants that might be encountered at this time of year.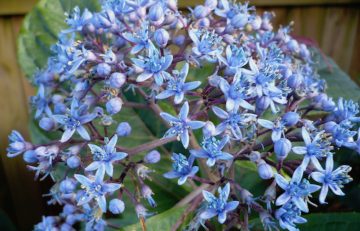 Most people would agree that green is a restful colour that enhances the relaxing atmosphere in the Botanical Garden.
Considering the restrictions around visiting public gardens, Douglas Justice highlights a few plants likely in bloom in your neighbourhood.