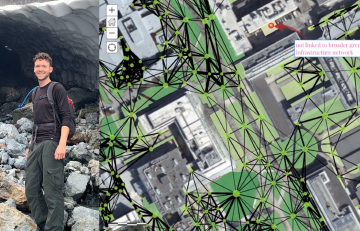 Student Nick Mantegna explores how UBC campus spaces can improve resiliency and biodiversity through biomimicry—the practice of applying nature's design to sustainably solve human design challenges.
During regular operations, UBC Botanical Garden hosts Nature Vancouver's monthly bird surveys, but the COVID-19 pandemic and subsequent closing of the Garden earlier this year disrupted this citizen science project's progress and data.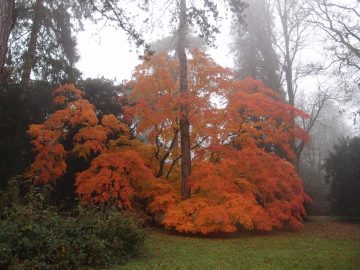 One in five maple species are at high risk of extinction. Only concerted conservation efforts will prevent their extinction.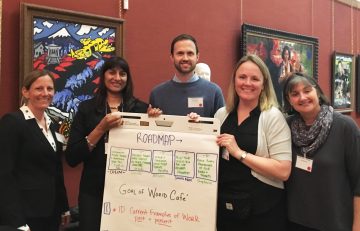 The special issue was released by Crop Science for November-December 2019 was inspired by the crop wild relatives symposium in Des Moines, Iowa. Dr. Tara Moreau, Associate Director, Sustainable Communities, at UBC Botanical Garden co-authored three papers in the special issue.
Much attention focused on loss of animals – particularly the rhinos and other large charismatic ones. But the decline of plants should be just as unnerving.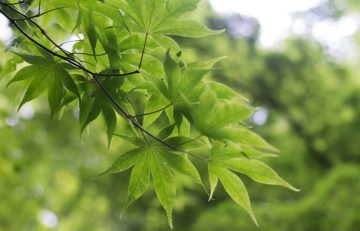 Dr. Mohamed Elsadek, Dr. Minkai Sun, Ryo Sugiyama, and Eijiro Fujii look into the restorative potential of gardens.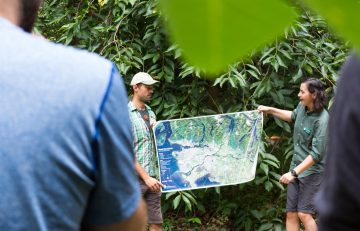 Ivana Zelenika, Dr. Tara Moreau, Oliver Lane, and Dr. Jiaying Zhao investigate the effects of attending our Sustainable Communities Field School.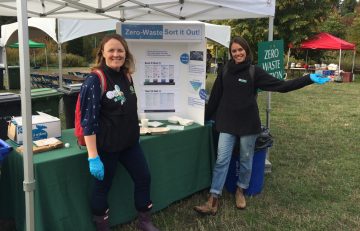 Preventing contamination into waste streams is just as important as recycling itself.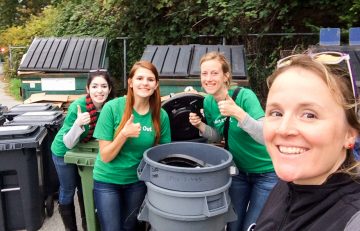 PhD Candidate Ivana Zelenika, Dr. Tara Moreau, and Dr. Jiaying Zhao investigated the effectiveness of different interventions to reduce contamination.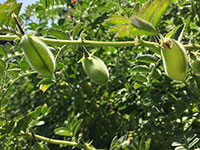 A look back at the 2016 Year of Pulses!