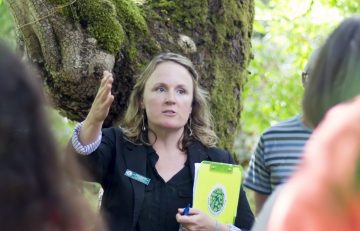 Botanic Gardens Conservation International (BGCI) has awarded Dr. Tara Moreau as the winner of the 2020 Marsh Award for Education in Botanic Gardens.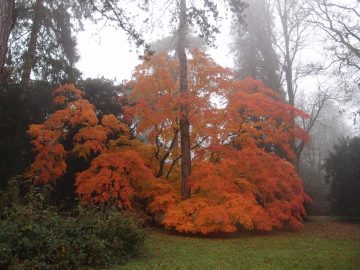 One in five maple species are at high risk of extinction. Only concerted conservation efforts will prevent their extinction.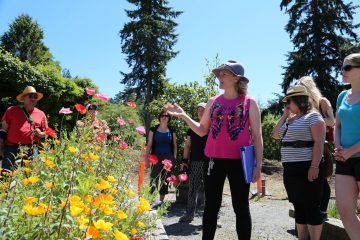 UBC Botanical Garden has signed an agreement to join the Climate Change Alliance of Botanic Gardens (CCABG), becoming the first Canadian garden to do so.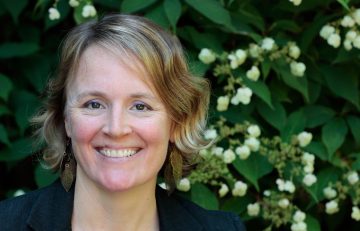 Dr. Tara Moreau of UBC Botanical Garden has been recognized with the 2020 American Public Gardens Association (APGA) Professional Citation award.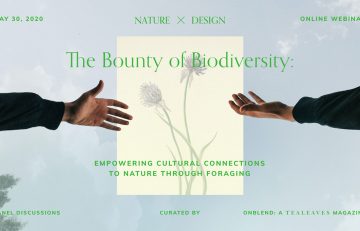 UBC Botanical Garden, TEALEAVES, and special guests met for a virtual discussion on the historical precedence of the edible plants around us and the global and individual benefits of foraging.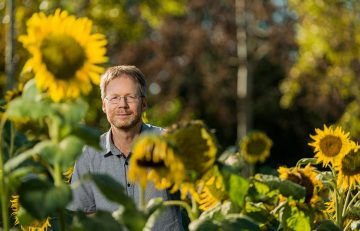 Dr. Loren Rieseberg is recognized for his contributions to evolutionary biology.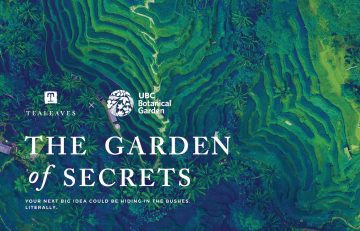 UBC Botanical Garden and TEALEAVES presented a successful virtual screening "The Garden of Scerets" followed by discussion of how plants inspire design and lifestyle innovations.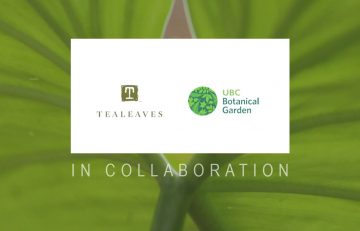 The Garden and its partner TEALEAVES will discuss biomimetic solutions for global issues at the World Biodiversity Forum.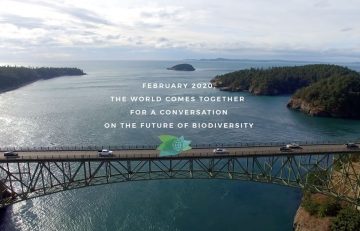 UBC Botanical Garden and TEALEAVES will present "The Garden of Secrets" film at the WBF in Davos, Switzerland.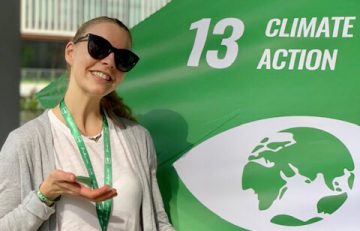 Graduate student Andrea Byfuglien shares her experience attending UNLEASH to participate in climate solutions with Garden Dr. Tara Moreau