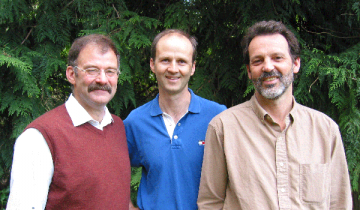 Walk down almost any path in UBC Botanical Garden's Asian Garden and you're experiencing the living legacy of Peter Wharton. As you explore the signature garden named for David C. Lam , you may find yourself thinking about how natural it feels, as if the maples and rhododendrons have always grown there together. That was Wharton's intention.
By Garden Communications on March 14, 2016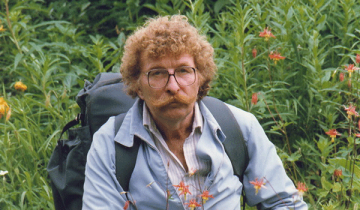 Al Rose was the first curator-horticulturalist of the Native Garden and a prolific collector of BC's native plants. Between 1975 and 1979, Rose collected approximately 1000 specimens per year for the British Columbia Native Garden in order to establish the collections.
By Garden Communications on March 14, 2016