Join us for Biodiversity Days!
We are hosting virtual experiences and on-site family-friendly programming.
This May, in honour of the
UN World Biodiversity Day (May 22)
, we are hosting a series of experiences on biodiversity! 
Click on the events below to learn more and register for our fun, inspiring, and informative experiences and get involved in celebrating and preserving our planet's biodiversity.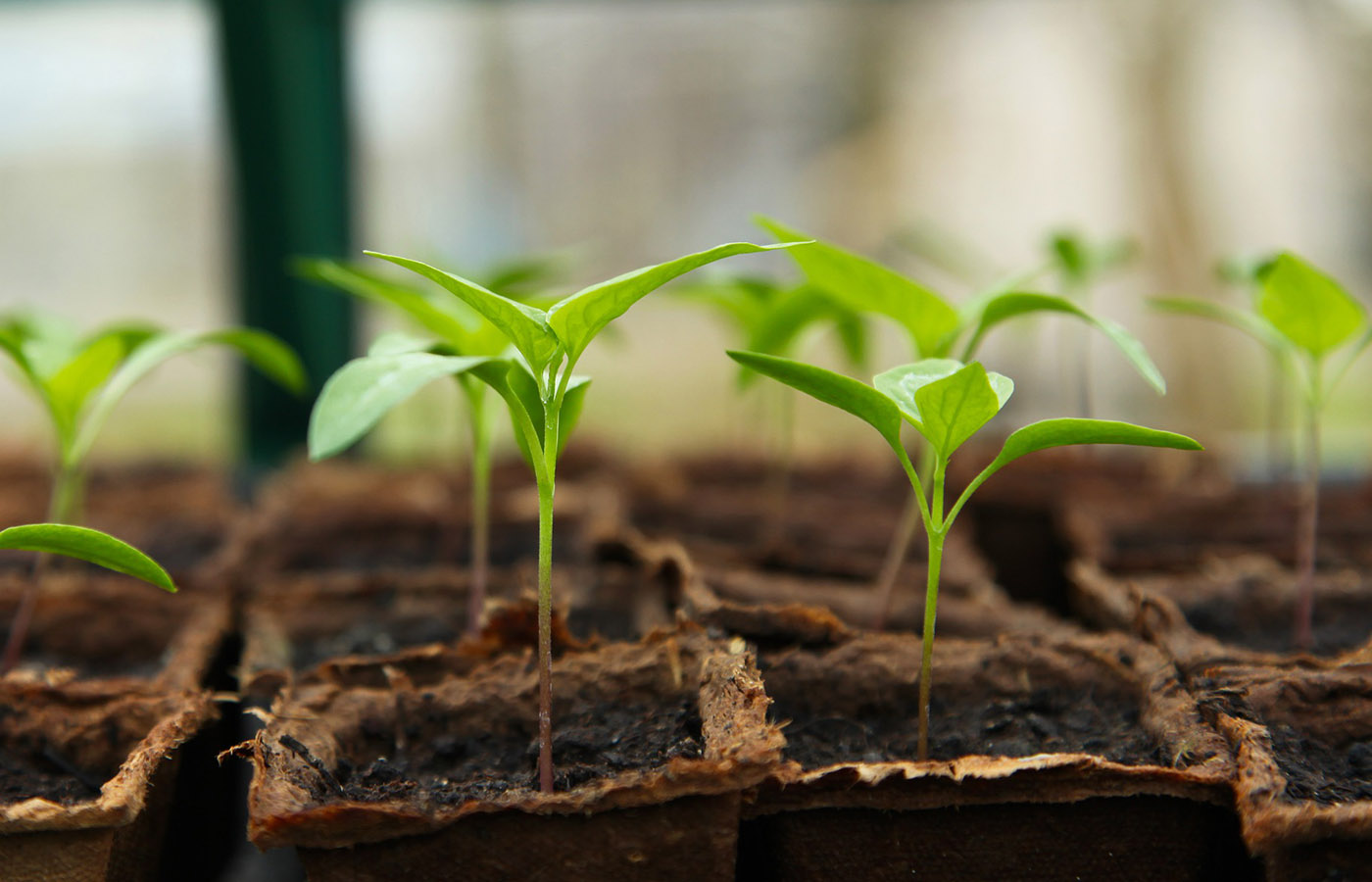 Saturday, June 5, 2021 @ 10:30 am-12 pm | Learn how to grow your own plants
Read more