Sustainable Communities Field School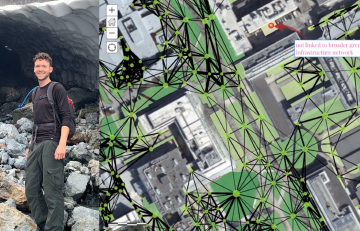 Student Nick Mantegna explores how UBC campus spaces can improve resiliency and biodiversity through biomimicry—the practice of applying nature's design to sustainably solve human design challenges.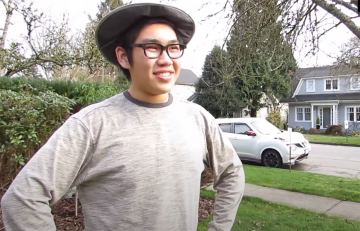 UBC student Alex Wong shares his insights from working with the citizen science project, the Butterflyway Project, alongside UBC Botanical Garden, the David Suzuki Foundation, and faculty.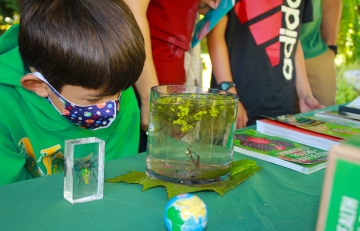 Thank to our team and community for helping make our first ever Biodiversity Days experience series a success!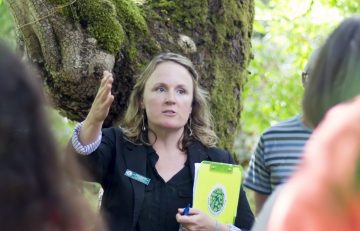 Botanic Gardens Conservation International (BGCI) has awarded Dr. Tara Moreau as the winner of the 2020 Marsh Award for Education in Botanic Gardens.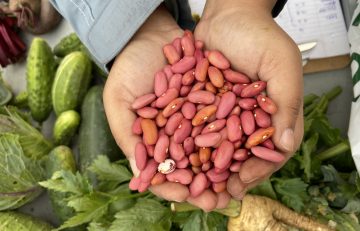 Harvest Hamper Program aims to alleviate concerns about food security in a global pandemic by delivering fresh produce to UBC students.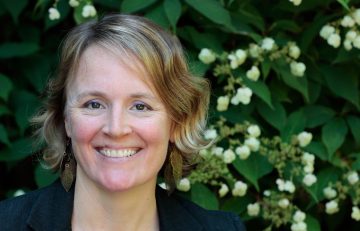 Dr. Tara Moreau of UBC Botanical Garden has been recognized with the 2020 American Public Gardens Association (APGA) Professional Citation award.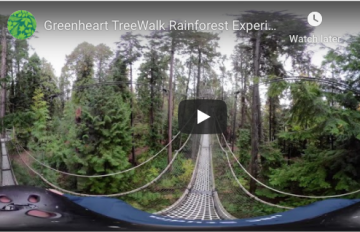 Miss the outdoors? Enjoy the wonders of nature through virtual tours, including our Greenheart TreeWalk.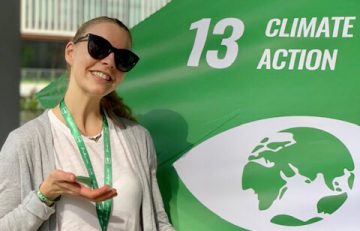 Graduate student Andrea Byfuglien shares her experience attending UNLEASH to participate in climate solutions with Garden Dr. Tara Moreau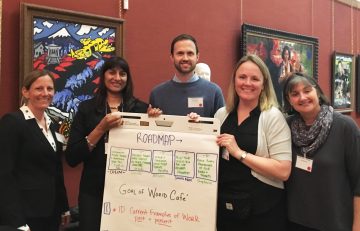 The special issue was released by Crop Science for November-December 2019 was inspired by the crop wild relatives symposium in Des Moines, Iowa. Dr. Tara Moreau, Associate Director, Sustainable Communities, at UBC Botanical Garden co-authored three papers in the special issue.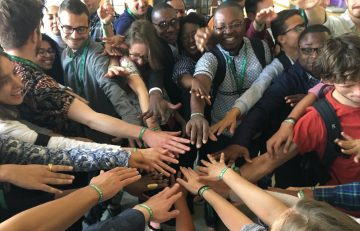 Dr. Tara Moreau and graduate student Andrea Byfuglien had the privilege of participating at UNLEASH 2019 to work towards solutions for UN-SDG Goal 13 – Climate Action.