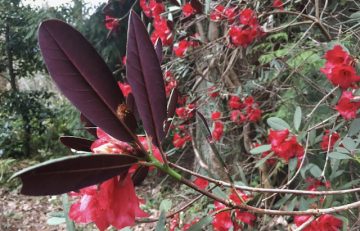 Following on from our plunge into evergreen viburnums in November, I thought it appropriate to continue delving into UBC Botanical Garden's vast collection of broad-leaved evergreens. The rhododendron family, Ericaceae, is a good place to start for December. Rhododendron is a veritable treasure-trove of assets in the Garden, and when not flowering, provides a verdant […]
By Garden Communications on December 1, 2023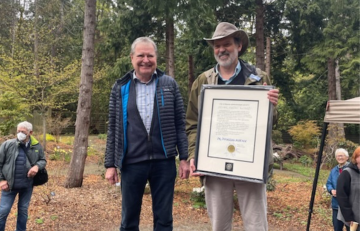 We are pleased to announce that Douglas Justice has been awarded the Americal Rhododendron Society Silver medal.
By Garden Communications on May 24, 2022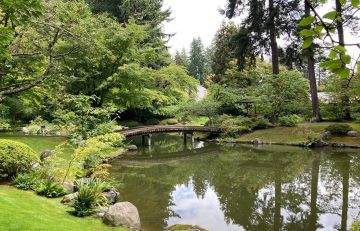 In Vancouver, PaRx has partnered with another major organization to improve access to nature for those who need it most. Beginning this month, the University of British Columbia Botanical Garden and Nitobe Memorial Garden are offering unlimited free admission to patients who display a copy of their PaRx prescription and matching ID at the gate.
By Garden Communications on January 31, 2022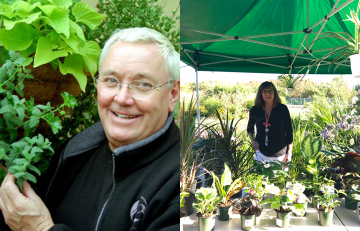 The Hortline celebrates its 40th official anniversary this year! To recognize this important milestone, we catch up with Hortline co-founder David Tarrant and current Chair Ronda Tuyp.
By Garden Communications on August 19, 2021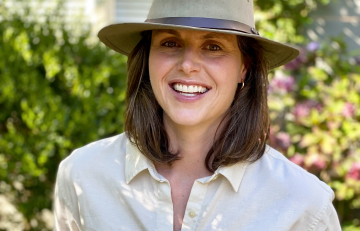 UBC Botanical Garden is excited to announce Allison Luke as the new Principal Instructor of its Horticulture Training Program.
By Garden Communications on August 12, 2021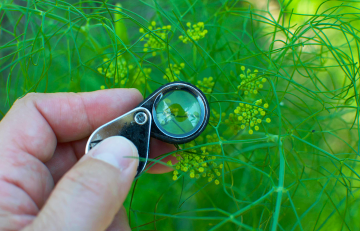 Founder Daniel Mosquin (Garden Research Manager), discusses the importance of this digital resource for the plant-loving communities to commemorate its 20th anniversary.
By Garden Communications on July 22, 2021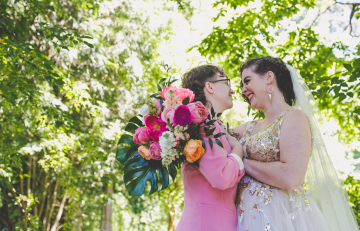 In recognition of Pride Month, we are providing a special discount for COVID-friendly, elopement-style weddings for LGBTQ+ couples getting married at UBC Botanical Garden on Sunday, July 25, 2021.
By Garden Communications on June 24, 2021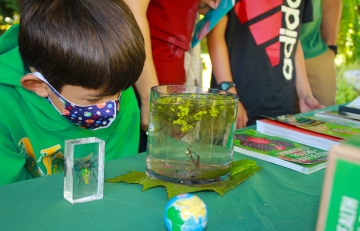 Thank to our team and community for helping make our first ever Biodiversity Days experience series a success!
By Garden Communications on May 27, 2021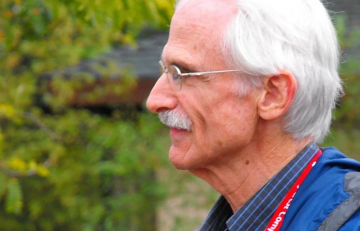 We remember Dr. David Slawson, an important member of the Japanese garden community, in light of his recent passing.
By Garden Communications on April 15, 2021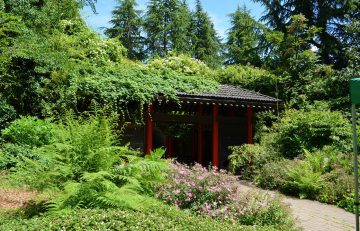 Read UBC Botanical Garden's statement on anti-Asian racism and check out resources provided by UBC Department of Asian Studies.
By Garden Communications on April 6, 2021