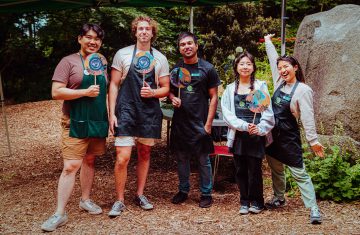 We are thrilled to share the exciting highlights of our third annual Family Nature Walk event, in honour of the UN's International Day for Biological Diversity!
By lauren jackson on June 1, 2023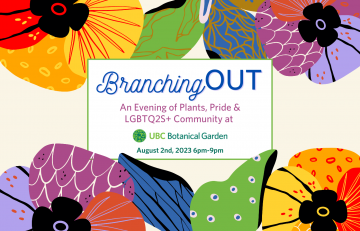 Connect with other botanically inclined members of the LGBTQ2S+ community in this warm-up to the Vancouver Pride Festival weekend.
By Garden Communications on May 31, 2023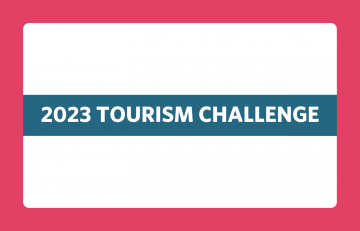 The Tourism Challenge is an annual tradition and is an amazing opportunity to explore the many wonderful attractions in the Vancouver area. This year, we are proud to announce that UBC Botanical Garden and Nitobe Memorial Garden are both participating in the Tourism Challenge from April 22-May 31, 2023. There are four opportunities to get […]
By ariel baena-tan on April 21, 2023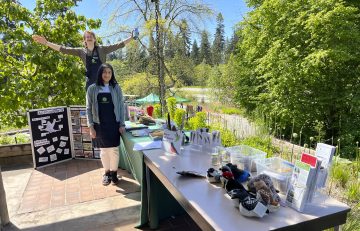 Follow the journey of young nature-lovers, as they experienced this year's second annual Family Nature Walk as part of our month-long Biodiversity Days celebration.
By Garden Communications on June 6, 2022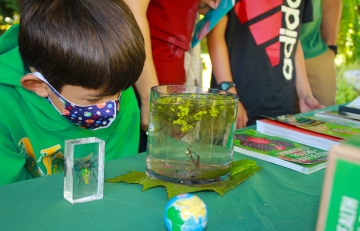 Thank to our team and community for helping make our first ever Biodiversity Days experience series a success!
By Garden Communications on May 27, 2021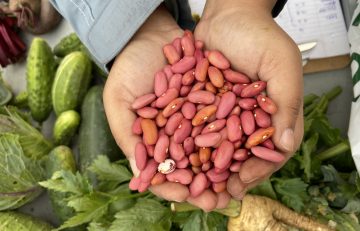 Harvest Hamper Program aims to alleviate concerns about food security in a global pandemic by delivering fresh produce to UBC students.
By Garden Communications on October 15, 2020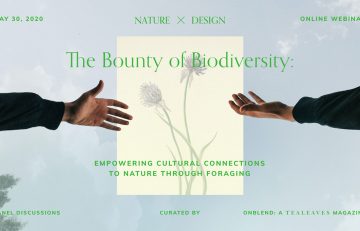 UBC Botanical Garden, TEALEAVES, and special guests met for a virtual discussion on the historical precedence of the edible plants around us and the global and individual benefits of foraging. 
By Garden Communications on June 1, 2020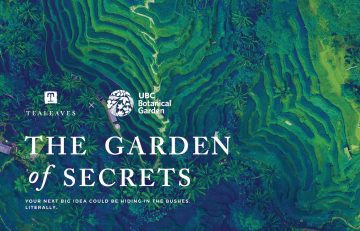 UBC Botanical Garden and TEALEAVES presented a successful virtual screening "The Garden of Scerets" followed by discussion of how plants inspire design and lifestyle innovations.
By Garden Communications on May 8, 2020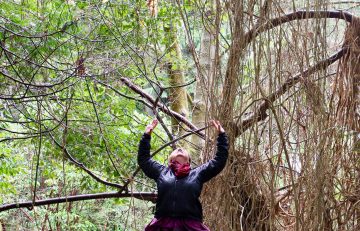 Read the poetry of Dr. Celeste Snowber, who recently led a walking performance called "The Fruitful Dark of Winter" through the Garden.
By Garden Communications on February 27, 2020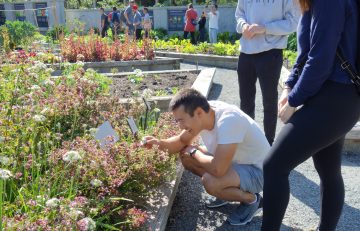 Food insecurity is a rising issue across Canadian universities and UBC is no exception. But UBC students are leveraging their knowledge to create solutions to food insecurity.
By Garden Communications on October 16, 2019