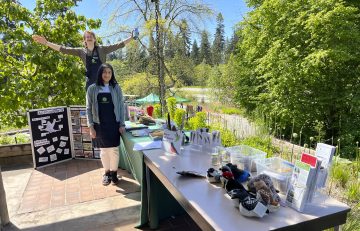 Follow the journey of young nature-lovers, as they experienced this year's second annual Family Nature Walk as part of our month-long Biodiversity Days celebration.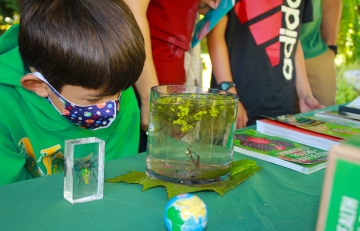 Thank to our team and community for helping make our first ever Biodiversity Days experience series a success!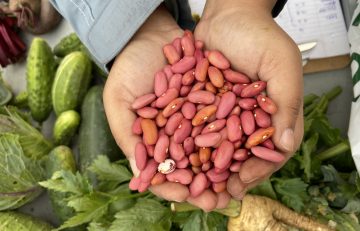 Harvest Hamper Program aims to alleviate concerns about food security in a global pandemic by delivering fresh produce to UBC students.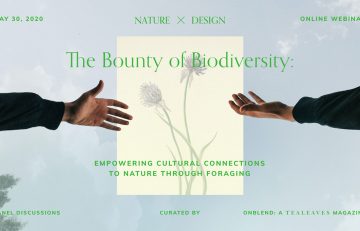 UBC Botanical Garden, TEALEAVES, and special guests met for a virtual discussion on the historical precedence of the edible plants around us and the global and individual benefits of foraging.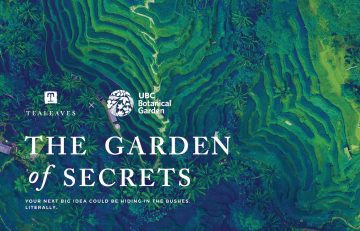 UBC Botanical Garden and TEALEAVES presented a successful virtual screening "The Garden of Scerets" followed by discussion of how plants inspire design and lifestyle innovations.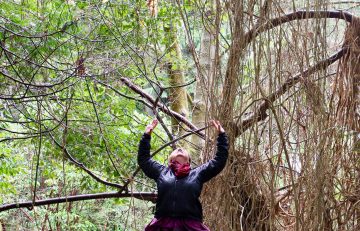 Read the poetry of Dr. Celeste Snowber, who recently led a walking performance called "The Fruitful Dark of Winter" through the Garden.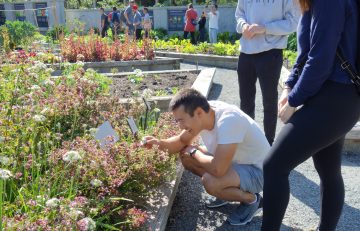 Food insecurity is a rising issue across Canadian universities and UBC is no exception. But UBC students are leveraging their knowledge to create solutions to food insecurity.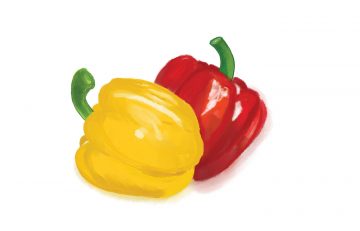 UBC Botanical Garden is working with student partners to bridge the gap between students and food security, an issue that is prominent not only on UBC's Vancouver campus but across the world.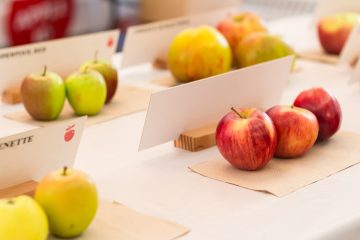 The 27th UBC Apple Festival was a huge success thanks to more than 18,800 visitors and volunteers that participated in festivities at UBC Botanical Garden on Oct. 13 & 14.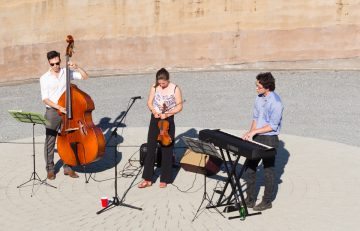 An impressive finale to the Roseline Sturdy Summer Series