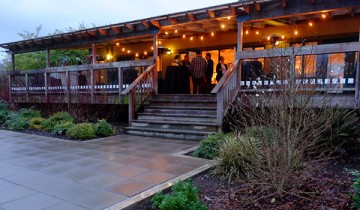 UBC Botanical Garden kicked off the celebrations of its centennial anniversary among the blooms of spring and heavy rain.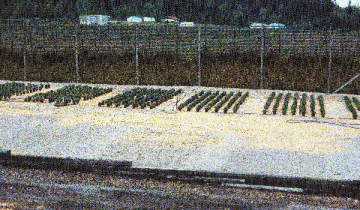 In the mid 1980s and in partnership with Agriculture Canada (today called Agriculture and Agri-Food Canada), UBC Botanical Garden explored British Columbia helping to make comprehensive collections of Fragaria chiloensis (the beach strawberry) for breeding work. The resulting germplasm (genetic resources) was, and continues to be, used to develop new cultivars of strawberries with pathogen resistance for industry.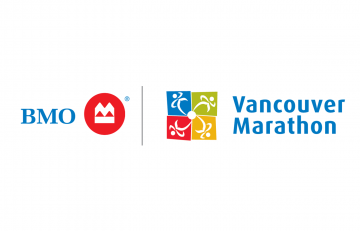 We will remain open. Learn more about detours and road closures.