tara moreau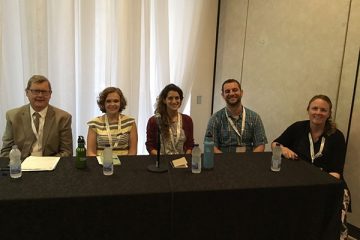 What I enjoy most about conferences are the ideas. Ideas + people make for rich sessions and engaging discussions. Beautiful garden settings also help.
By Richard Hallman, UBC Botanical Garden Pomologist in Residence UBC Botanical Garden was established on the UBC campus in 1916. The Garden is now celebrating its 100th anniversary, but it wasn't until the 1960s that the Garden moved to its current location on Southwest Marine Drive. The first of the espalier fruit tree collection was […]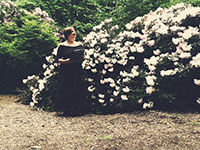 In April 2016, Celeste Snowber performed her Spring Incarnata to a sold out audience on a perfect Saturday afternoon. As the new Artist in Residence at UBC Botanical Garden, Celeste uses dance, poetry and the David C. Lam Asian Garden to interpret the landscape through an array of narratives. Coming July 14, Celeste will be […]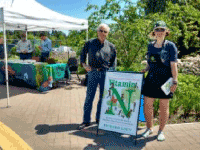 PlayStations, iPads, and social media have replaced nature as a source of entertainment in the lives of many children and adults in today's western society. We are constantly bombarded with text messages, emails and media updates in our private and corporate lives. Although we think we are more connected than ever before, our connection to […]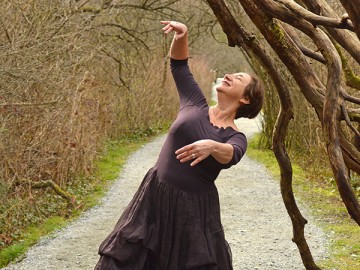 UBC Botanical Garden is thrilled to welcome Dr. Celeste Snowber as our new Artist in Residence. This position is both important and exciting because it enhances our mission to connect the community to our plant collection through new and creative avenues. Celeste is an Associate Professor in the Faculty of Education at Simon Fraser University. As a dancer, poet, scholar and educator, her work focuses on arts-based research methods which unite scholarly inquiry with the creative process.