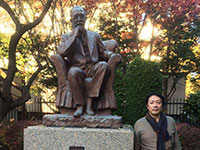 UBC Botanical Garden, the Nitobe Memorial Garden and the Nikkei National Museum and Cultural Centre are pleased to host a presentation by Dr. Tsunenori Nitobe from the Nitobe Shrine and Museum in Towada-shi. Dr. Nitobe will present "Dr. Inazo Nitobe and His Efforts to Build East-West Relations," a discussion about the Nitobe family history, the […]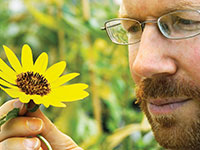 UBC Botanical Garden is pleased to announce that Dr. Loren Rieseberg has joined the Garden as Associate Director, Research.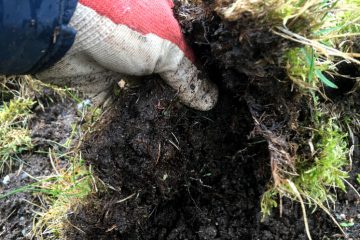 What are the dangers of using neonics to combat the chafer beetle?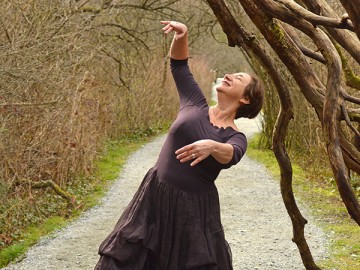 UBC Botanical Garden is thrilled to welcome Dr. Celeste Snowber as our new Artist in Residence. This position is both important and exciting because it enhances our mission to connect the community to our plant collection through new and creative avenues. Celeste is an Associate Professor in the Faculty of Education at Simon Fraser University. As a dancer, poet, scholar and educator, her work focuses on arts-based research methods which unite scholarly inquiry with the creative process.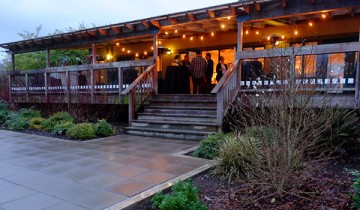 UBC Botanical Garden kicked off the celebrations of its centennial anniversary among the blooms of spring and heavy rain.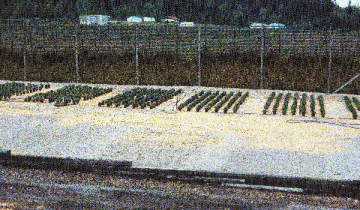 In the mid 1980s and in partnership with Agriculture Canada (today called Agriculture and Agri-Food Canada), UBC Botanical Garden explored British Columbia helping to make comprehensive collections of Fragaria chiloensis (the beach strawberry) for breeding work. The resulting germplasm (genetic resources) was, and continues to be, used to develop new cultivars of strawberries with pathogen resistance for industry.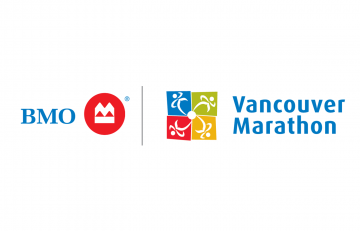 We will remain open. Learn more about detours and road closures.