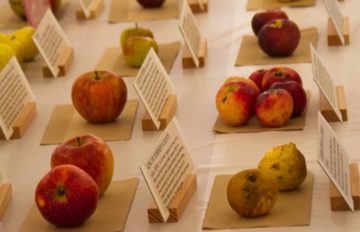 Purchase delicious cider in support of UBC Botanical Garden.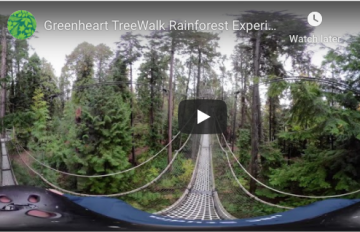 Miss the outdoors? Enjoy the wonders of nature through virtual tours, including our Greenheart TreeWalk.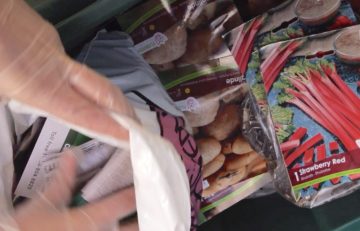 UBC Botanical Garden is honoured to donate seeds to an initiative for food security in the isolated community of Bella Bella during the Covid-19 pandemic.
In light of the evolving COVID-19 coronavirus outbreak, UBC Botanical Garden and Nitobe Memorial Garden will both be temporarily closed.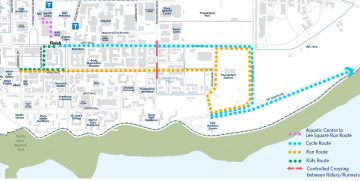 Please be advised that access to UBC Botanical Garden will be impacted on March 7th. The Botanical Garden is open, please leave early and be prepared for detours.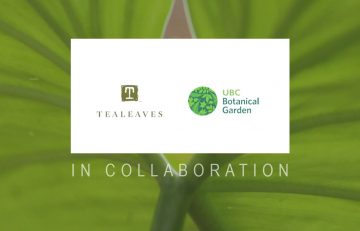 The Garden and its partner TEALEAVES will discuss biomimetic solutions for global issues at the World Biodiversity Forum.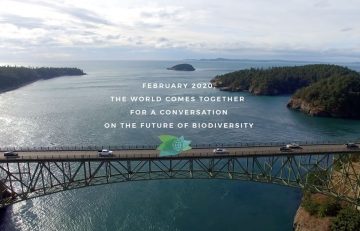 UBC Botanical Garden and TEALEAVES will present "The Garden of Secrets" film at the WBF in Davos, Switzerland.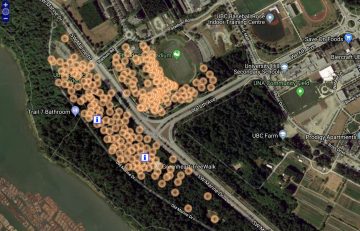 Explore our collections online using an interactive database.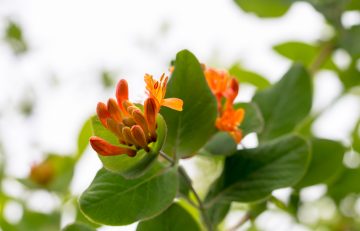 Celebrating biological diversity around the world and in our Garden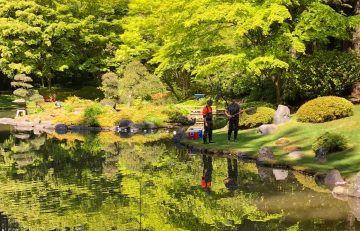 Ten koi make their way across the pond to their new home at Dr. Sun Yat-Sen Classical Chinese Garden.