Much attention focused on loss of animals – particularly the rhinos and other large charismatic ones. But the decline of plants should be just as unnerving.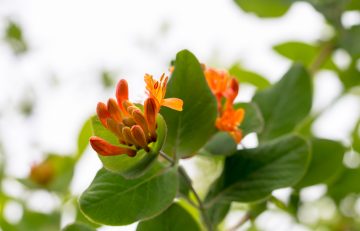 Celebrating biological diversity around the world and in our Garden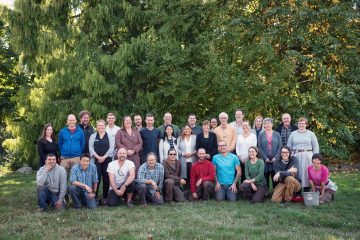 UBC Botanical Garden is one of three winners in a campus-wide contest to reduce UBC's energy use during the 2018/2019 holiday season.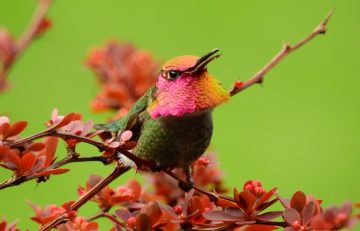 The Friends of the Garden (FOGs) have been working closely with Nature Vancouver to complete monthly bird biodiversity assessments in the Garden.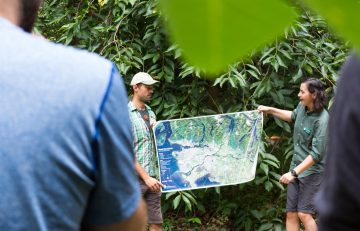 Ivana Zelenika, Dr. Tara Moreau, Oliver Lane, and Dr. Jiaying Zhao investigate the effects of attending our Sustainable Communities Field School.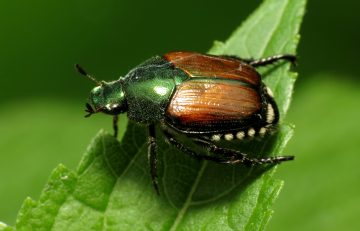 Everything you need to know about keeping the Japanese Beetle out of your Metro Vancouver garden.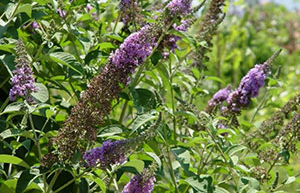 Tips and tricks to keep your home garden in-check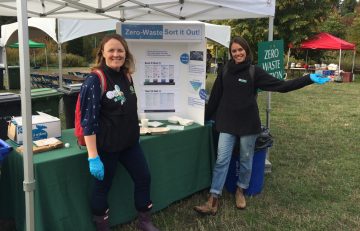 Preventing contamination into waste streams is just as important as recycling itself.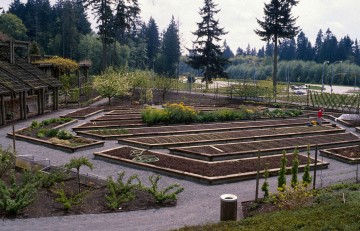 Established in 1983, the Food Garden has been the grounds for demonstration and compassion.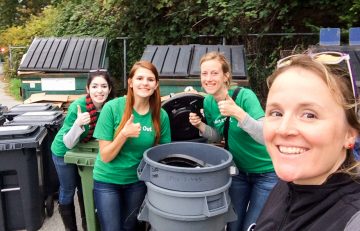 PhD Candidate Ivana Zelenika, Dr. Tara Moreau, and Dr. Jiaying Zhao investigated the effectiveness of different interventions to reduce contamination.