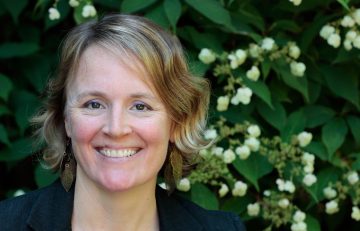 Dr. Tara Moreau of UBC Botanical Garden has been recognized with the 2020 American Public Gardens Association (APGA) Professional Citation award.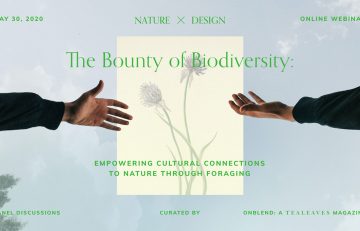 UBC Botanical Garden, TEALEAVES, and special guests met for a virtual discussion on the historical precedence of the edible plants around us and the global and individual benefits of foraging.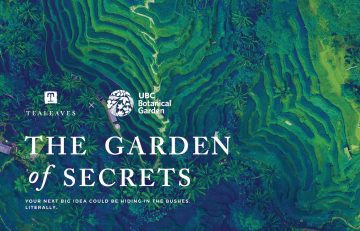 UBC Botanical Garden and TEALEAVES presented a successful virtual screening "The Garden of Scerets" followed by discussion of how plants inspire design and lifestyle innovations.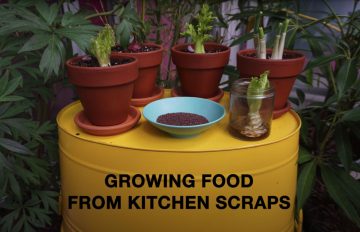 Discover how to easily grow food from kitchen scraps with Egan Davis.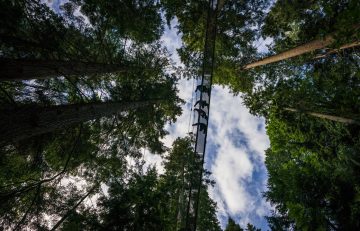 Director Patrick Lewis shares his thoughts on the Greenheart Treewalk virtual tour and the importance of gardens.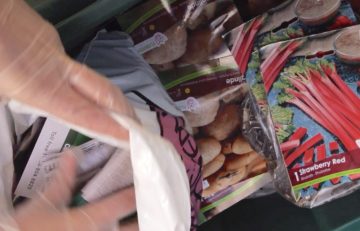 UBC Botanical Garden is honoured to donate seeds to an initiative for food security in the isolated community of Bella Bella during the Covid-19 pandemic.
Much attention focused on loss of animals – particularly the rhinos and other large charismatic ones. But the decline of plants should be just as unnerving.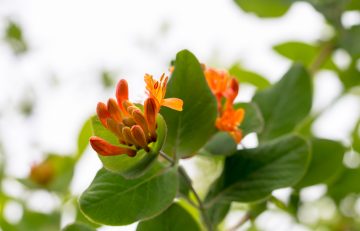 Celebrating biological diversity around the world and in our Garden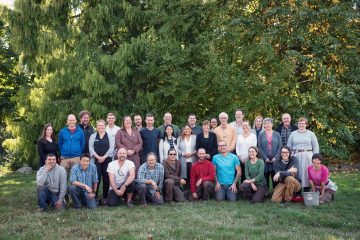 UBC Botanical Garden is one of three winners in a campus-wide contest to reduce UBC's energy use during the 2018/2019 holiday season.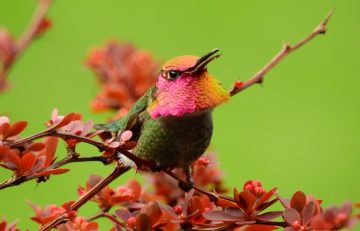 The Friends of the Garden (FOGs) have been working closely with Nature Vancouver to complete monthly bird biodiversity assessments in the Garden.