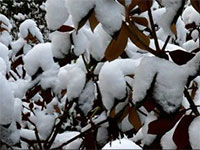 No one should be surprised by cold weather in December.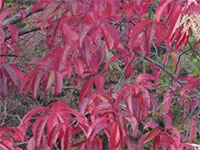 November is a time when garden plants often descend into subtlety. Without frost and dry weather, the spectacular foliage displays begin to diminish.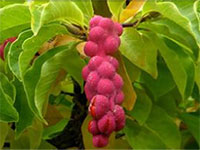 While this year's autumn colours will no doubt be worth admiring, because of the hot, dry summer, most leaves are exhibiting sign of stress…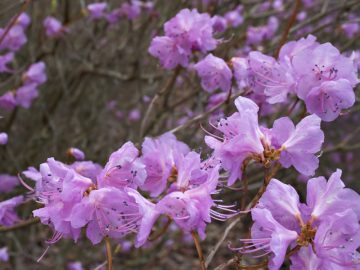 One of the most frequently asked questions at the Botanical Garden is "where are the flowers?"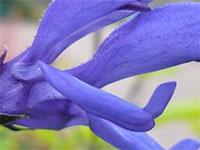 If visitors are looking for flowers in the Botanical Garden, August is an ideal time to drop by.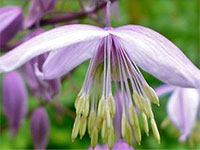 Visiting the Botanical Garden in July is often a singular pleasure. When the temperatures finally rise to something resembling summer heat…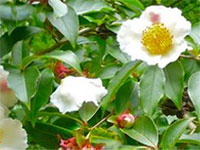 The verdant exuberance of June foliage is sometimes difficult to equal with flowers, but there are a number of ornamentals that manage the task.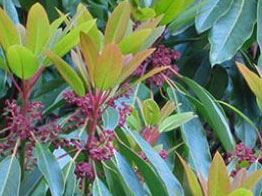 May is often advertised as the best time for flowers—you know the rhyme, April showers bring…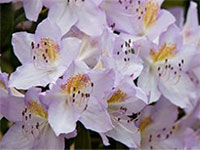 We're well on the way to one of the warmest springs in recent memory. A number of plants flowered three to four weeks early and many familiar April-blooming plants long since put out their flowers (what a February and March!). But there are plenty of plants sitting tight, waiting to flower as they normally would—or […]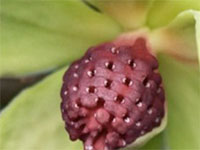 Where did that plant go? (or, when good plants go bad.)