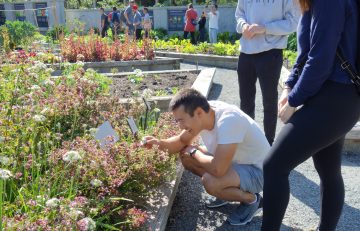 Food insecurity is a rising issue across Canadian universities and UBC is no exception. But UBC students are leveraging their knowledge to create solutions to food insecurity.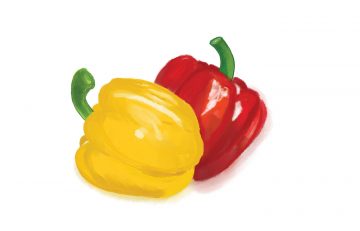 UBC Botanical Garden is working with student partners to bridge the gap between students and food security, an issue that is prominent not only on UBC's Vancouver campus but across the world.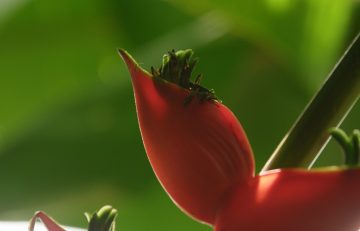 A botanical garden isn't just a garden filled with plants – it is a garden of ideas.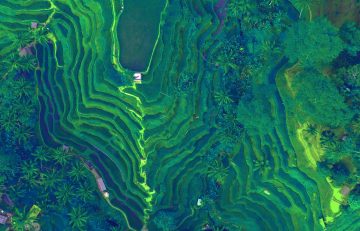 The Garden of Secrets explores biophilia, biomimicry and how botanical gardens, as idea libraries, house a wealth of solutions to the challenges that face our world today.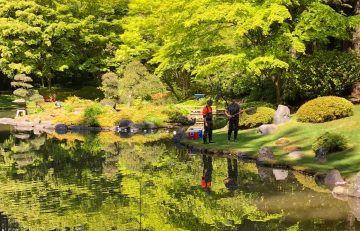 Ten koi make their way across the pond to their new home at Dr. Sun Yat-Sen Classical Chinese Garden.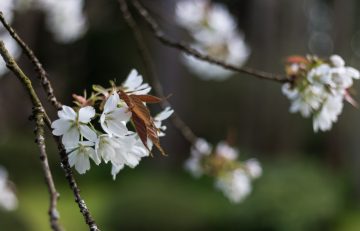 Douglas shares his insight on the impacts of weather on flowering with Global BC.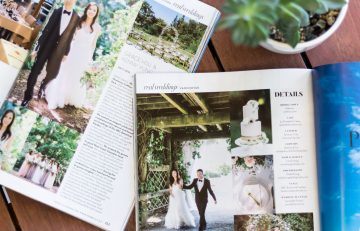 An elegant occasion at the Contemporary Lawn & Arbour.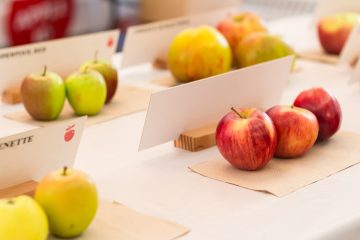 The 27th UBC Apple Festival was a huge success thanks to more than 18,800 visitors and volunteers that participated in festivities at UBC Botanical Garden on Oct. 13 & 14.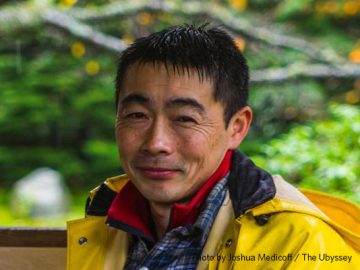 Congratulations to Ryo Sugiyama, Curator of Nitobe Memorial Garden, on his appointment to the TomoeArts Board of Directors!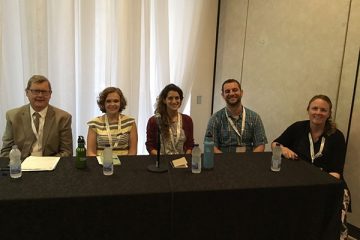 What I enjoy most about conferences are the ideas. Ideas + people make for rich sessions and engaging discussions. Beautiful garden settings also help.