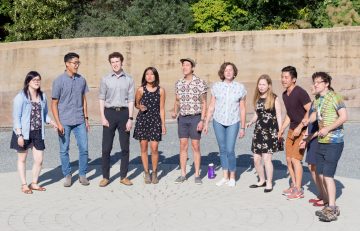 Their powerful, yet controlled, voices filled the space with feel-good summertime favourites.
By Garden Communications on July 25, 2018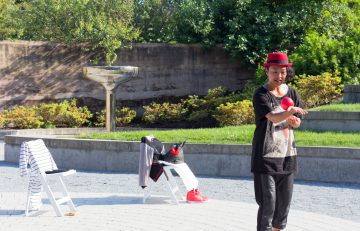 Chasing her dreams meant defying cultural norms and expectations.
By Garden Communications on June 29, 2018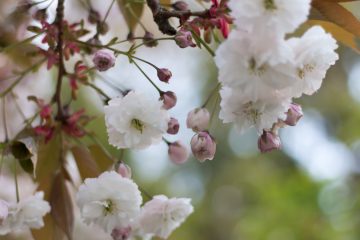 The fleeting beauty of cherry blossoms reminds us to cherish the present moment.
By Garden Communications on June 4, 2018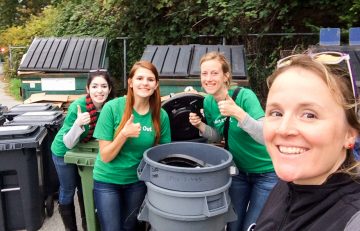 PhD Candidate Ivana Zelenika, Dr. Tara Moreau, and Dr. Jiaying Zhao investigated the effectiveness of different interventions to reduce contamination.
By Garden Communications on May 29, 2018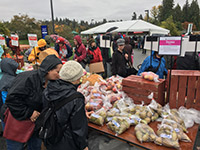 The Apple Festival survived and thrived despite the wind and rain, soaking up the weather and turning out as delicious as ever.
By Garden Communications on October 20, 2016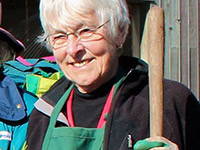 Learn more about the journey apples take to get to our Apple Festival.
By Garden Communications on October 6, 2016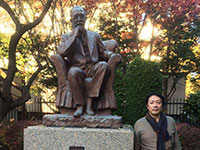 UBC Botanical Garden, the Nitobe Memorial Garden and the Nikkei National Museum and Cultural Centre are pleased to host a presentation by Dr. Tsunenori Nitobe from the Nitobe Shrine and Museum in Towada-shi. Dr. Nitobe will present "Dr. Inazo Nitobe and His Efforts to Build East-West Relations," a discussion about the Nitobe family history, the […]
By Garden Communications on July 13, 2016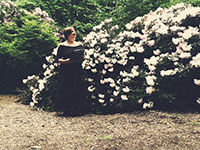 In April 2016, Celeste Snowber performed her Spring Incarnata to a sold out audience on a perfect Saturday afternoon. As the new Artist in Residence at UBC Botanical Garden, Celeste uses dance, poetry and the David C. Lam Asian Garden to interpret the landscape through an array of narratives. Coming July 14, Celeste will be […]
By tara moreau on June 30, 2016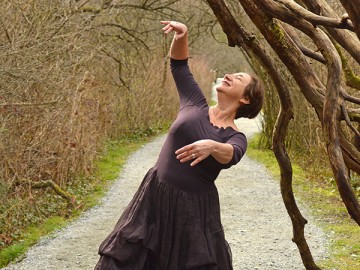 UBC Botanical Garden is thrilled to welcome Dr. Celeste Snowber as our new Artist in Residence. This position is both important and exciting because it enhances our mission to connect the community to our plant collection through new and creative avenues. Celeste is an Associate Professor in the Faculty of Education at Simon Fraser University. As a dancer, poet, scholar and educator, her work focuses on arts-based research methods which unite scholarly inquiry with the creative process.
By tara moreau on April 12, 2016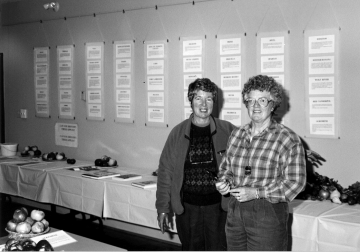 There was a day not so long ago that you weren't able to find Pink Lady or Ambrosia apples in your average grocery store in Vancouver. If you couldn't make your way to Granville Island, or trek to a grower in the Valley, you only had the pick of very few apples available in grocery stores. UBC Botanical Garden's Apple Festival helped change that.
By Garden Communications on March 14, 2016