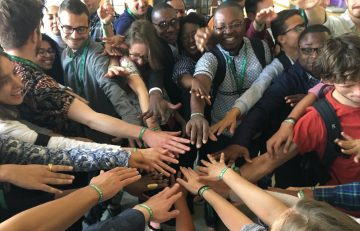 Dr. Tara Moreau and graduate student Andrea Byfuglien had the privilege of participating at UNLEASH 2019 to work towards solutions for UN-SDG Goal 13 – Climate Action.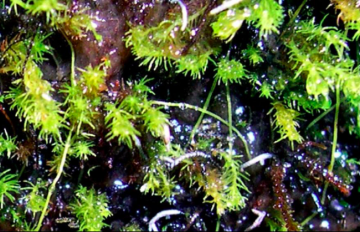 An international team of researchers have completed a massive effort to sequence genes from more than 1,100 plant species—an undertaking that saw UBC botanists collect rare mosses from remote corners of BC, and travel to the South Pacific to collect parasitic plants.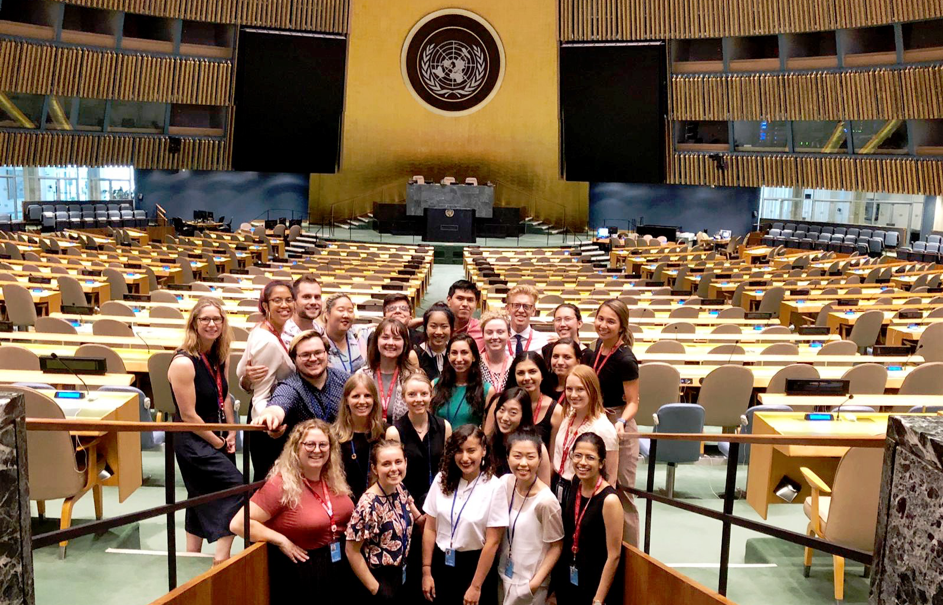 IRES MSc student, Andrea Byfuglien recaps her experience as a youth delegate at the UN High-Level Political Forum.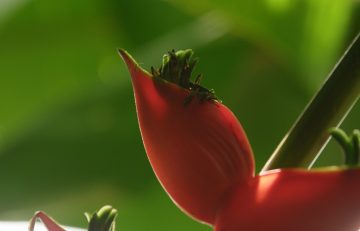 A botanical garden isn't just a garden filled with plants – it is a garden of ideas.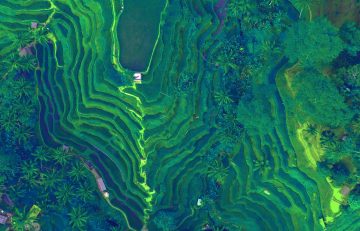 The Garden of Secrets explores biophilia, biomimicry and how botanical gardens, as idea libraries, house a wealth of solutions to the challenges that face our world today.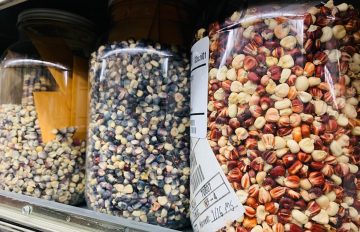 Conserving biodiversity for food and agriculture requires coordination and cooperation across local and global communities. Botanical gardens are at the crossroads of plant science and public engagement.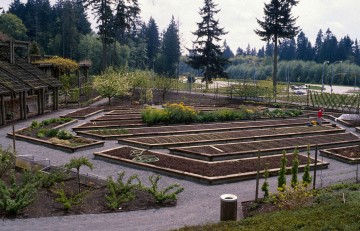 Established in 1983, the Food Garden has been the grounds for demonstration and compassion.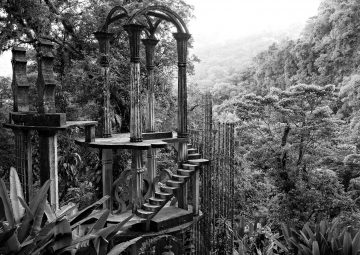 Daniel Mosquin captures the alluring atmosphere of Las Pozas sculpture garden.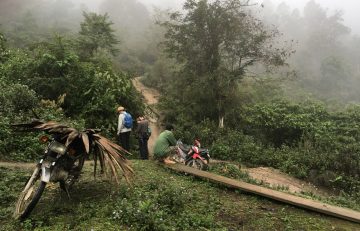 Douglas Justice and Andy Hill venture to Vietnam on their lastest collecting trip.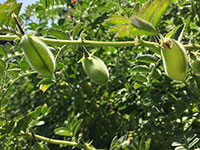 A look back at the 2016 Year of Pulses!