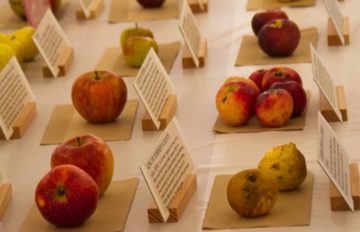 Purchase delicious cider in support of UBC Botanical Garden.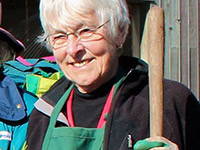 Learn more about the journey apples take to get to our Apple Festival.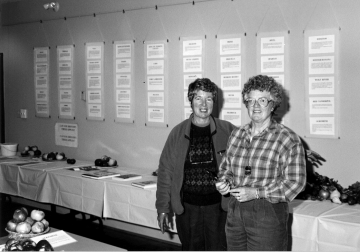 There was a day not so long ago that you weren't able to find Pink Lady or Ambrosia apples in your average grocery store in Vancouver. If you couldn't make your way to Granville Island, or trek to a grower in the Valley, you only had the pick of very few apples available in grocery stores. UBC Botanical Garden's Apple Festival helped change that.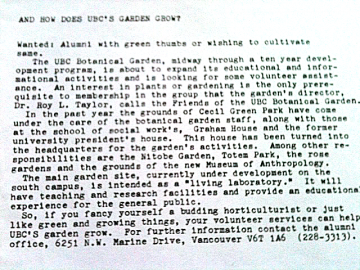 Today, there are approximately 150 active members of the FOGs. They play a critical role in as ambassadors to the garden, fundraising and generating new membership for the Garden through their organizing efforts behind key Garden events such as the Apple Festival, the operation of the Shop in the Garden, and much more. Learn more about their history.