Garden Communications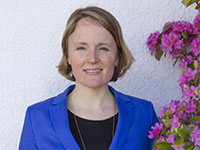 Dr. Moreau was recognized with the individual award for Greenest City Leadership.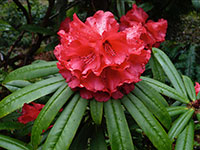 Most visitors know that UBC Botanical Garden has an excellent collection of rhododendrons. But few know that there are more than a few species that regularly flower in early spring.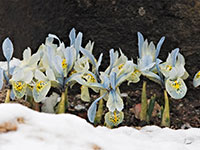 Discover plenty of flowers in bloom in the Garden in February.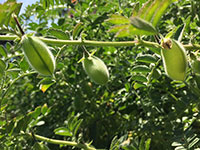 A look back at the 2016 Year of Pulses!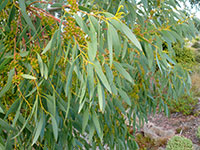 How to predict the weather through…Eucalyptus?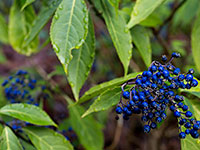 December can be a somber time, but gardens often provide welcome surprises that help illuminate the gloom.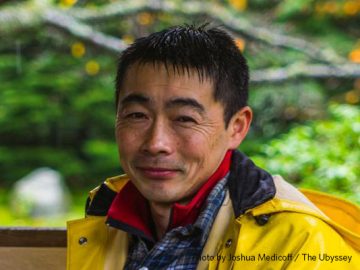 Find out more about Nitobe Curator Ryo Sugiyama.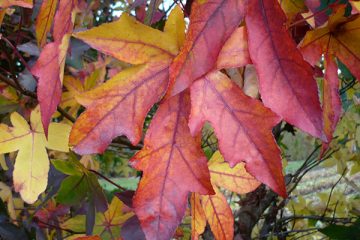 As the temperature continues to descend, plants are being conditioned to tolerate winter's chill. The conditioning also works on people, too, but many of us fight it.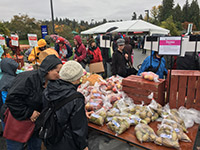 The Apple Festival survived and thrived despite the wind and rain, soaking up the weather and turning out as delicious as ever.
Learn more about the journey apples take to get to our Apple Festival.