Garden Communications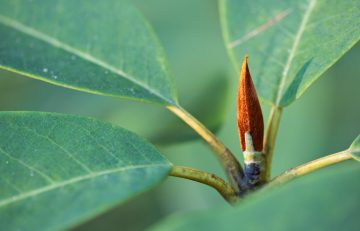 As floral forecasts for the month can be unreliable, it's probably better to focus on a fascinating, but ultimately more dependable winter plant feature: overwintering buds.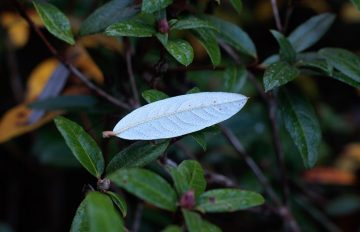 When rhododendrons are not in flower, people tend to look elsewhere, but rhododendrons are definitely worth a second glance.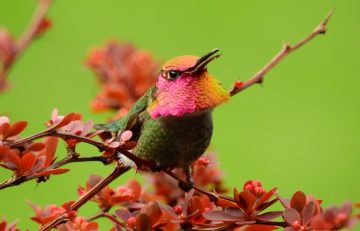 The Friends of the Garden (FOGs) have been working closely with Nature Vancouver to complete monthly bird biodiversity assessments in the Garden.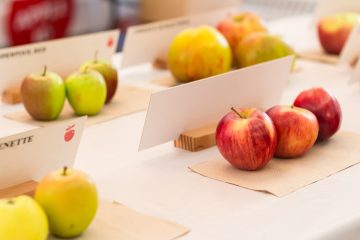 The 27th UBC Apple Festival was a huge success thanks to more than 18,800 visitors and volunteers that participated in festivities at UBC Botanical Garden on Oct. 13 & 14.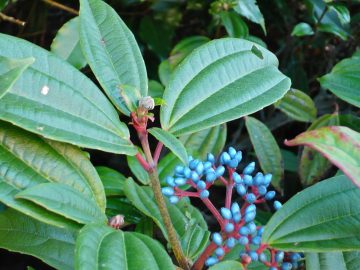 Viburnums, while a diverse lot, they can usually be recognized by their toothed leaves arranged in opposite pairs along the stems, flattened clusters of small white flowers and berry-like fruits.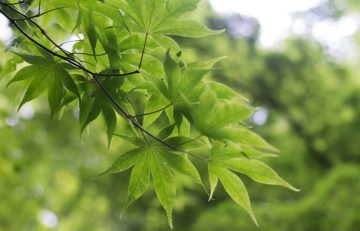 Dr. Mohamed Elsadek, Dr. Minkai Sun, Ryo Sugiyama, and Eijiro Fujii look into the restorative potential of gardens.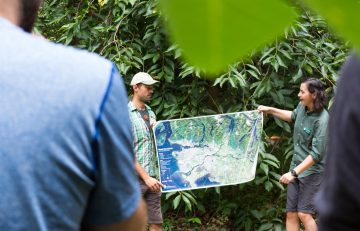 Ivana Zelenika, Dr. Tara Moreau, Oliver Lane, and Dr. Jiaying Zhao investigate the effects of attending our Sustainable Communities Field School.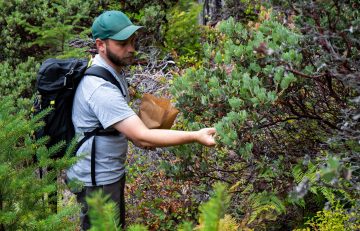 As the Curator and Horticulturist of North America Gardens at UBC Botanical Garden, you can find Ben Stormes working hard on all things collections, curation, and horticulture.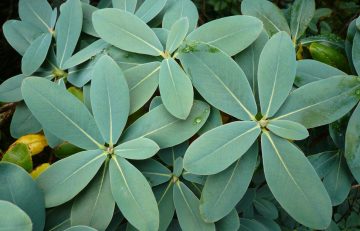 Rhododendrons are generally known for their flowers, but recognizing and celebrating them for their foliage is sometimes a better bet.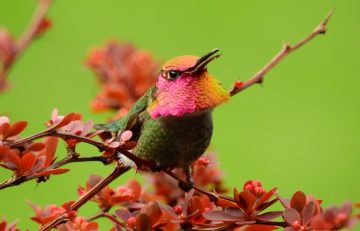 We have launched a new bird brochure that highlights the birds you can find at UBC  Botanical Garden