Garden Communications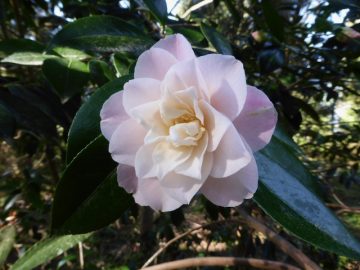 Updated April 21. Considering the restrictions around visiting public gardens, Douglas Justice highlights a few plants likely common in your neighbourhood.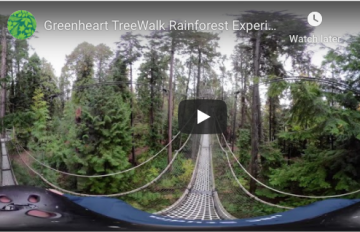 Miss the outdoors? Enjoy the wonders of nature through virtual tours, including our Greenheart TreeWalk.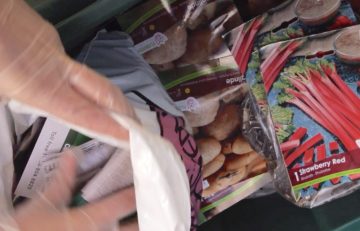 UBC Botanical Garden is honoured to donate seeds to an initiative for food security in the isolated community of Bella Bella during the Covid-19 pandemic.
In light of the evolving COVID-19 coronavirus outbreak, UBC Botanical Garden and Nitobe Memorial Garden will both be temporarily closed.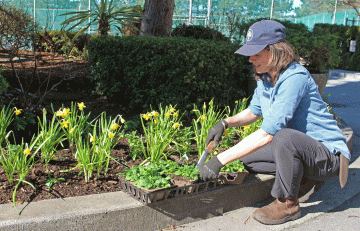 Allison Luke, a graduate of our Horticulture Program, has successfully completed the Red Seal. Congratulations Allison!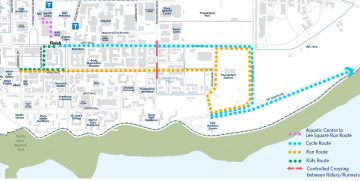 Please be advised that access to UBC Botanical Garden will be impacted on March 7th. The Botanical Garden is open, please leave early and be prepared for detours.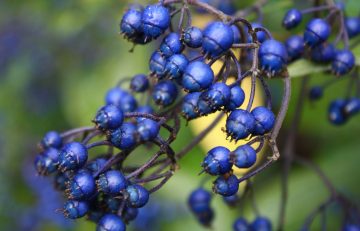 It is impressive how plants in the Garden have fared, given the sudden, deep plunge into freezing weather we experienced mid-January this year.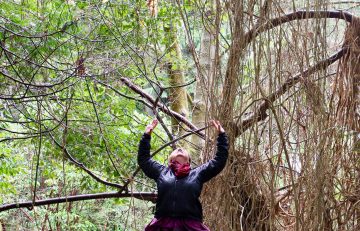 Read the poetry of Dr. Celeste Snowber, who recently led a walking performance called "The Fruitful Dark of Winter" through the Garden.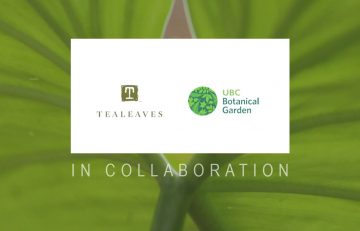 The Garden and its partner TEALEAVES will discuss biomimetic solutions for global issues at the World Biodiversity Forum.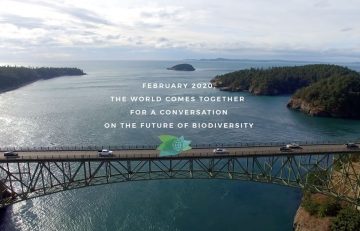 UBC Botanical Garden and TEALEAVES will present "The Garden of Secrets" film at the WBF in Davos, Switzerland.