Garden Communications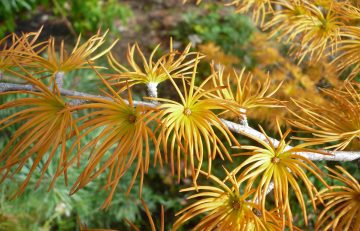 Experience remarkable autumn colours to light up the shortening days. But not all deciduous trees produce vibrant autumn colour.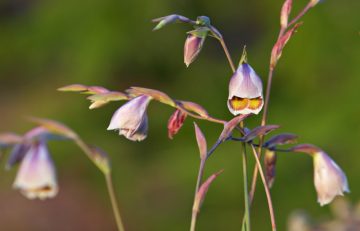 September is often overlooked as a good time to visit, but there is plenty to see and enjoy at this time of the year.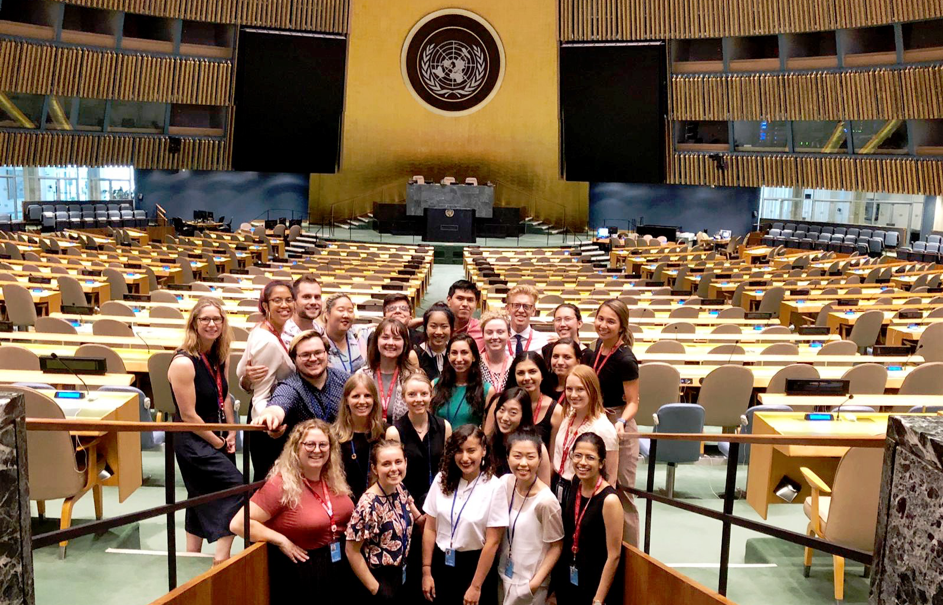 IRES MSc student, Andrea Byfuglien recaps her experience as a youth delegate at the UN High-Level Political Forum.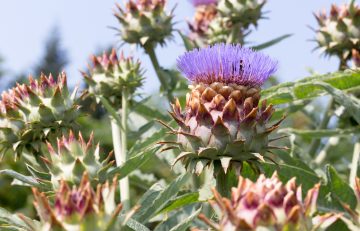 August is a bountiful time for gardeners. Learn about highlights this month throughout our garden.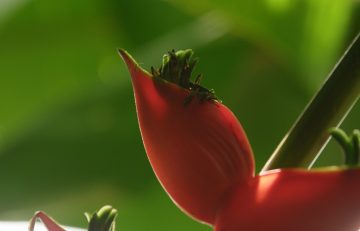 A botanical garden isn't just a garden filled with plants – it is a garden of ideas.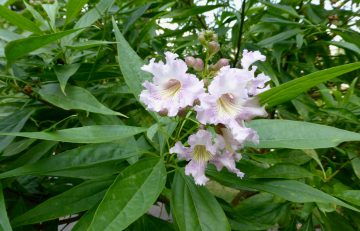 The name × Chitalpa may be strange to some, and certainly, most people are unfamiliar with the multiplication sign preceding a genus name, designating that the plant is a bi-generic hybrid.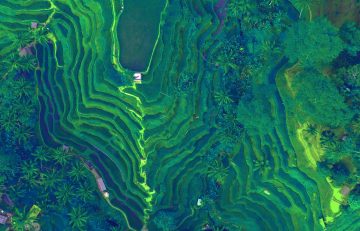 The Garden of Secrets explores biophilia, biomimicry and how botanical gardens, as idea libraries, house a wealth of solutions to the challenges that face our world today.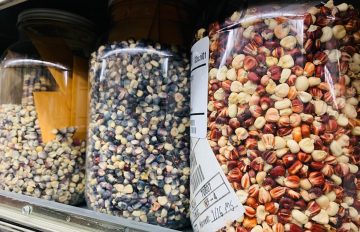 Conserving biodiversity for food and agriculture requires coordination and cooperation across local and global communities. Botanical gardens are at the crossroads of plant science and public engagement.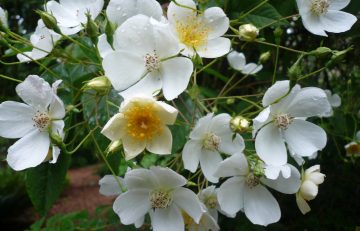 While June can be a rainy month, overcast conditions are great for intensifying colours.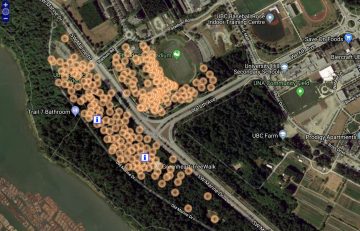 Explore our collections online using an interactive database.