Garden Communications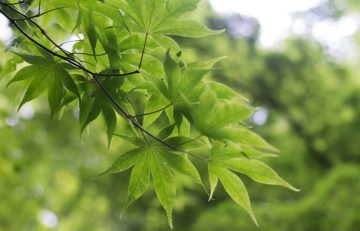 Dr. Mohamed Elsadek, Dr. Minkai Sun, Ryo Sugiyama, and Eijiro Fujii look into the restorative potential of gardens.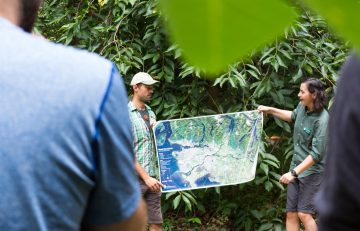 Ivana Zelenika, Dr. Tara Moreau, Oliver Lane, and Dr. Jiaying Zhao investigate the effects of attending our Sustainable Communities Field School.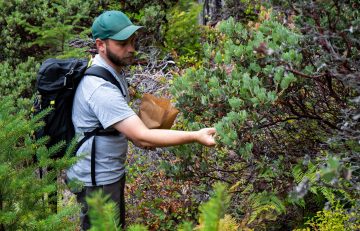 As the Curator and Horticulturist of North America Gardens at UBC Botanical Garden, you can find Ben Stormes working hard on all things collections, curation, and horticulture.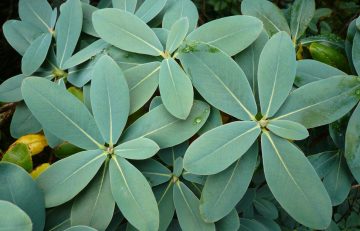 Rhododendrons are generally known for their flowers, but recognizing and celebrating them for their foliage is sometimes a better bet.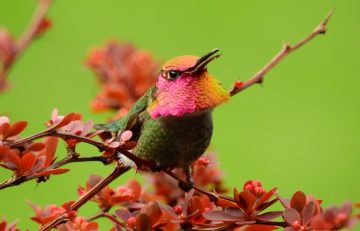 We have launched a new bird brochure that highlights the birds you can find at UBC  Botanical Garden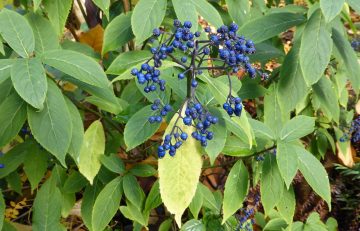 In the fall, plants transition from cool, restful shades of green to warmer hues presented by leaves and berries.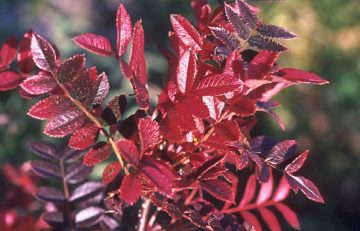 September is an excellent time for viewing Sorbus species.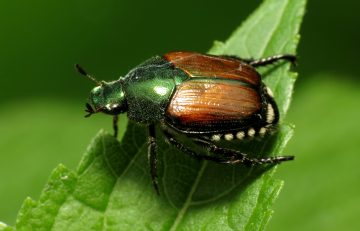 Everything you need to know about keeping the Japanese Beetle out of your Metro Vancouver garden.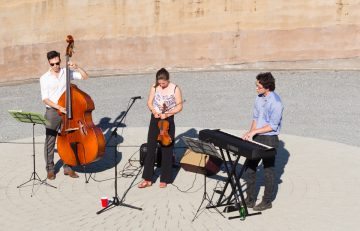 An impressive finale to the Roseline Sturdy Summer Series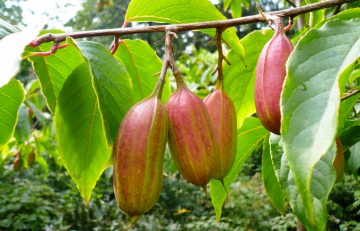 For many gardeners, summer is the time for finding ways to enjoy plants in the shade.