Garden Communications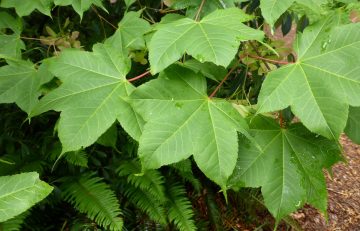 While we have a huge diversity of maples in the Garden, the fork-branched group of maples is especially prominent.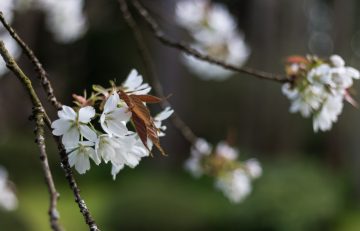 Douglas shares his insight on the impacts of weather on flowering with Global BC.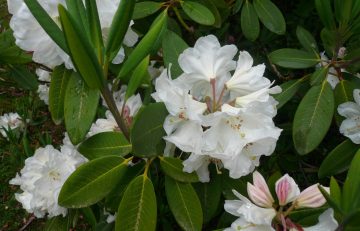 There are some four hundred and fifty different kinds of rhododendrons in UBC Botanical Garden's collections. Most of them flower in April, so I thought it appropriate to make this month's offering include a few of them.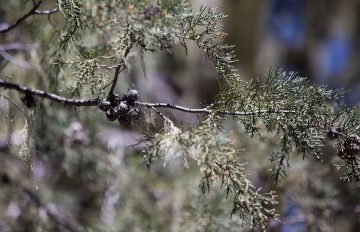 In the late fall of 2016 UBC Botanical Garden lost one of its longest-standing Friends of the Garden, Jo Bridge. Jo joined the FOGs in 1976 and served in various capacities as a volunteer for the Garden for 40 years.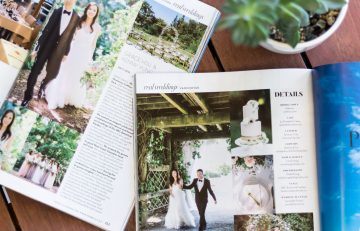 An elegant occasion at the Contemporary Lawn & Arbour.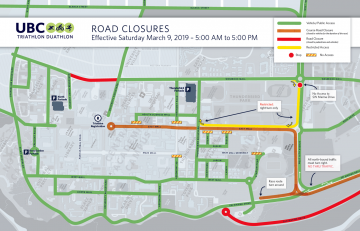 Access to UBC Botanical Garden will be impacted but maintained.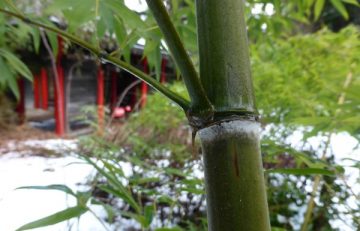 As this past February was the coldest on record for Vancouver, I am continuing with the theme of cautious weather forecasting by falling back on another group of broadleaved evergreens — bamboos.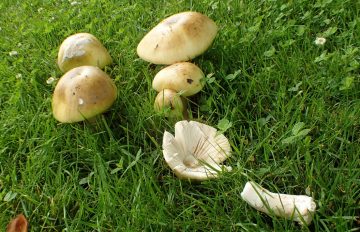 In 1987, Paul Kroeger — a mushroom enthusiast of over 35 years and founding member of Vancouver Mycological Society — discovered a previously unidentified mushroom at the UBC Botanical Garden.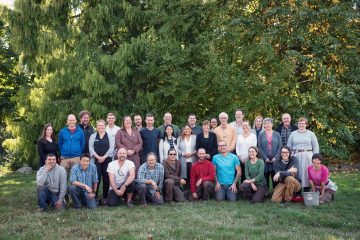 UBC Botanical Garden is one of three winners in a campus-wide contest to reduce UBC's energy use during the 2018/2019 holiday season.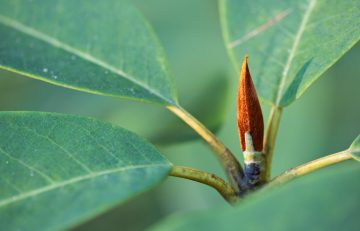 As floral forecasts for the month can be unreliable, it's probably better to focus on a fascinating, but ultimately more dependable winter plant feature: overwintering buds.