Garden Communications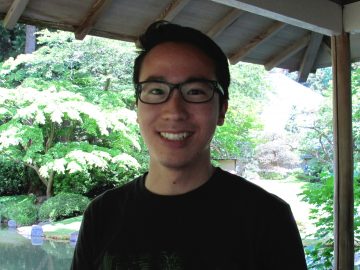 Meet Yu Ozaki, this year's Ian Gillam International Exchange Fellowship recipient.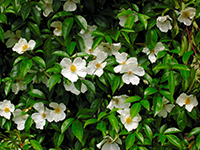 June can be a rainy month, but the weather is seldom chilly, and every day that the sun shines in the garden is truly a joy.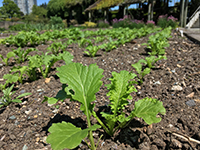 Horticulturist Brendan Fisher explains how all manner of crops are grown at the Food Garden.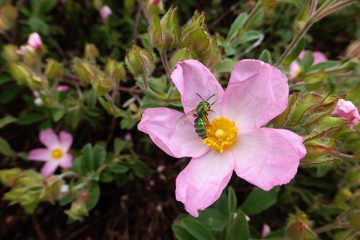 What can we expect in the garden this May? A few April flowers, I think.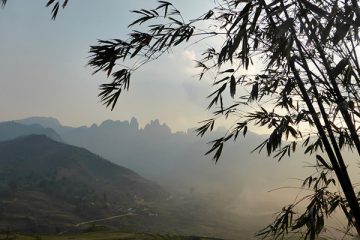 Follow along as Douglas Justice provides a first-hand account of what it's like to venture deep into the mountains of Vietnam on a plant-collecting expedition.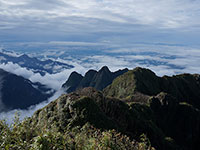 Our adventurous staff have begun their expedition to Vietnam to collect more specimens for the Garden!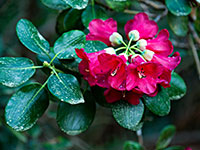 At the time of this writing, plants in UBC Botanical Garden are, by many estimates, about two weeks behind their normal schedules.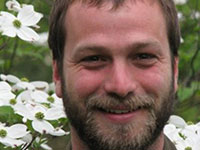 Introducing Ben Stormes, Curator and Horticulturist of our North American Collections.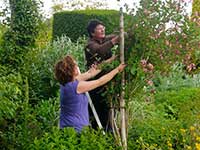 Read about the Garden's HTP Program and the experiences of past graduates, some of whom now work at the Garden!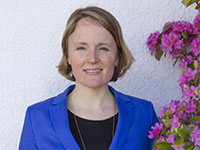 Dr. Moreau was recognized with the individual award for Greenest City Leadership.