Garden Communications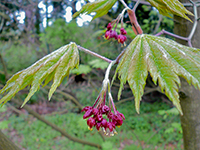 Learn about the Garden's extensive collection of maples, including where to find particular specimen.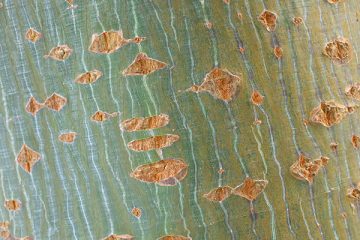 Douglas Justice examines the Garden's spectacular summer foliage and tree collections in the David C. Lam Asian Garden.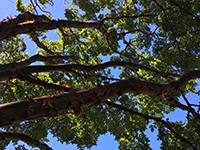 Douglas Justice, Associate Director of Horticulture and Collections, explains what makes the maple tree collection an essential part of the Garden.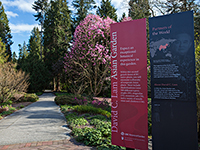 Discover highlights, facts & history from the Garden with our new interpretive signage.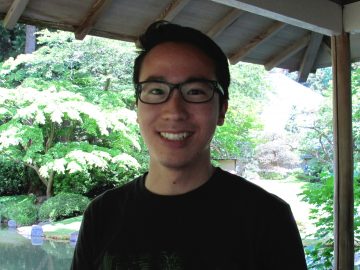 Meet Yu Ozaki, this year's Ian Gillam International Exchange Fellowship recipient.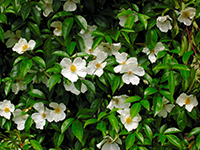 June can be a rainy month, but the weather is seldom chilly, and every day that the sun shines in the garden is truly a joy.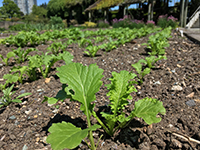 Horticulturist Brendan Fisher explains how all manner of crops are grown at the Food Garden.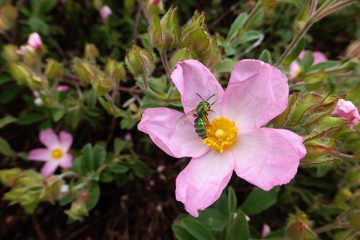 What can we expect in the garden this May? A few April flowers, I think.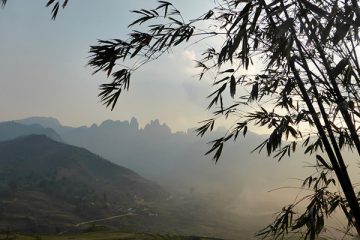 Follow along as Douglas Justice provides a first-hand account of what it's like to venture deep into the mountains of Vietnam on a plant-collecting expedition.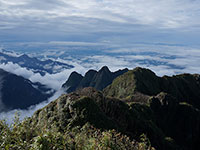 Our adventurous staff have begun their expedition to Vietnam to collect more specimens for the Garden!