Garden Communications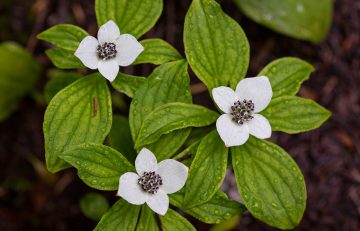 May brings a huge variety of plants into flower in the Botanical Garden.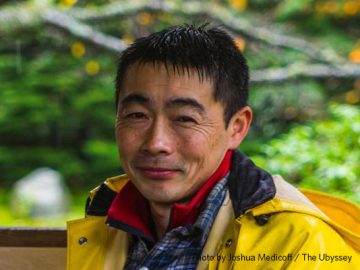 Congratulations to Ryo Sugiyama, Curator of Nitobe Memorial Garden, on his appointment to the TomoeArts Board of Directors!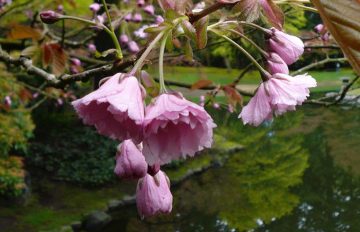 As many Vancouverites know, April is the month when the City celebrates the  Cherry Blossom Festival.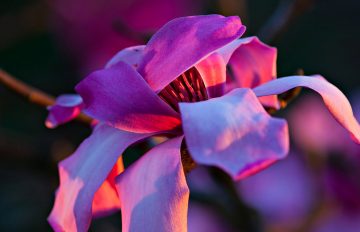 March is a tricky month for predicting flowers. The weather prognosticators have gotten a little better over the years, but predicting more than two weeks in advance can be a dangerous business.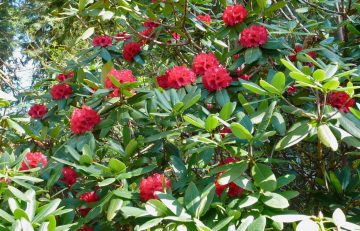 Rhododendrons are one of the joys of the David C. Lam Asian Garden in spring. Although primarily planted with wild species, you can also find a number of hybrid selections.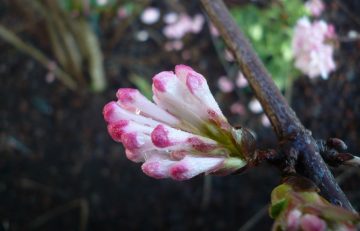 One never knows what winter will bring in terms of Vancouver's weather.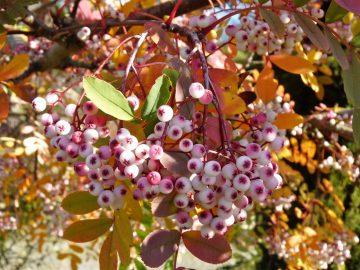 Despite the fact that there are still plenty of plants in flower in the Botanical Garden, December is really more a month for berries.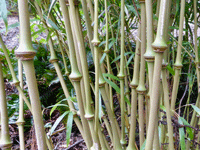 November's heavy hand often deals a death blow to the softer flowers and foliage that we enjoy through the early autumn. It isn't technically winter in November, but it often feels that way.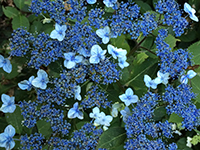 For October, the focus is on Hydrangea, an important summer- and fall-blooming group of deciduous and evergreen trees, shrubs and climbers.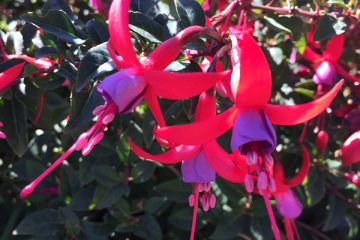 Looking out the window the other day, following the trajectory of a rufous hummingbird as it zipped toward a fuchsia, I was suddenly struck by the utter exuberance and floral bounty of this group of plants.