Garden Communications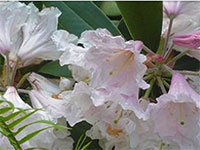 Summer is a time for flowers. Public displays of flowers help soften and add colour to planters and borders, and make people feel good.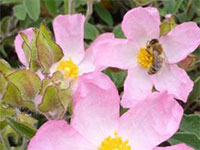 Following on from the "everything is flowering a month ahead of schedule" pattern of the past few months, June 2015 looks to be lock-step…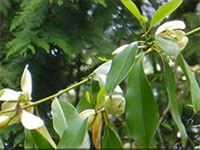 Because spring arrived early on the West Coast this year (a month ahead of schedule in some cases), the normal discussion of May flowers is somewhat academic.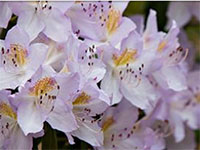 We're well on the way to one of the warmest springs in recent memory. A number of plants flowered three to four weeks early.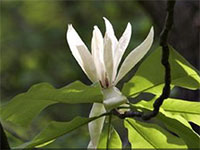 Notwithstanding an unexpected plunge into freezing temperatures, most spring-flowering plants in the Botanical Garden will be three weeks to a month early this year.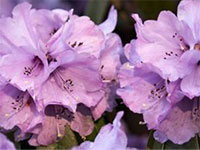 Some people feel that February is a good time for a vacation, given the unreliability of Vancouver's winter weather.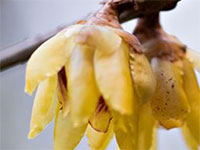 One of the joys of the Botanical Garden in January is the unexpected fragrance of winter flowers.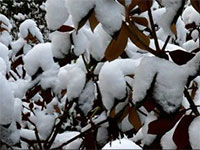 No one should be surprised by cold weather in December.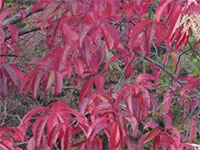 November is a time when garden plants often descend into subtlety. Without frost and dry weather, the spectacular foliage displays begin to diminish.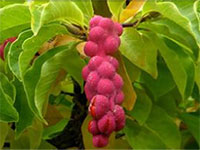 While this year's autumn colours will no doubt be worth admiring, because of the hot, dry summer, most leaves are exhibiting sign of stress…