Garden Communications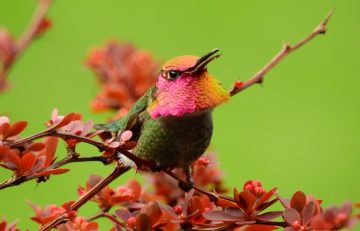 We have launched a new bird brochure that highlights the birds you can find at UBC  Botanical Garden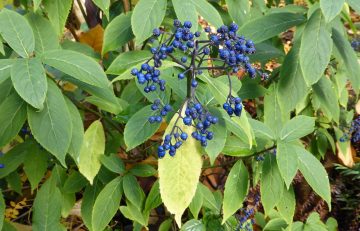 In the fall, plants transition from cool, restful shades of green to warmer hues presented by leaves and berries.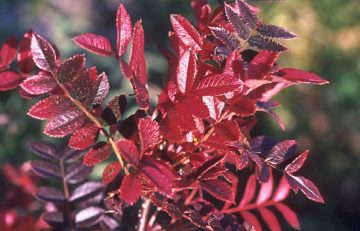 September is an excellent time for viewing Sorbus species.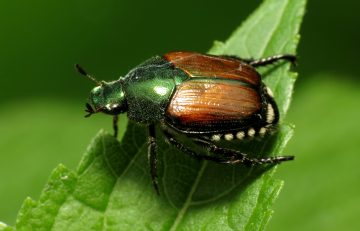 Everything you need to know about keeping the Japanese Beetle out of your Metro Vancouver garden.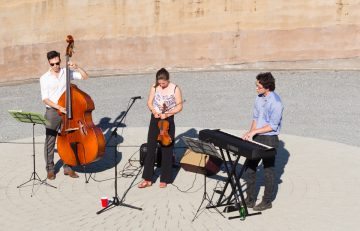 An impressive finale to the Roseline Sturdy Summer Series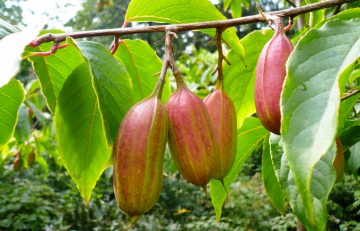 For many gardeners, summer is the time for finding ways to enjoy plants in the shade.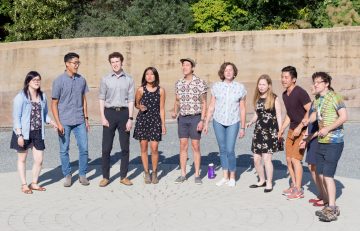 Their powerful, yet controlled, voices filled the space with feel-good summertime favourites.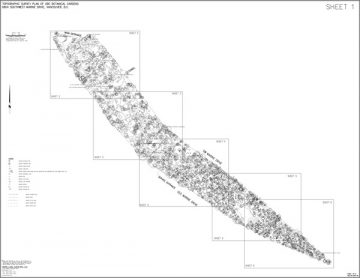 Pathway restoration and upgrade has been completed in the David C. Lam Asian Garden.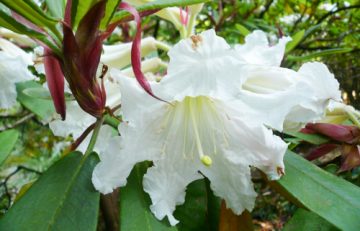 Even the later-blooming rhododendrons—famously happy in cool, damp weather—are blooming beyond any expectation this year.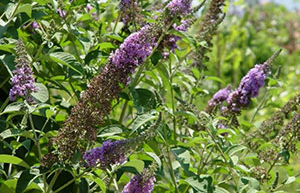 Tips and tricks to keep your home garden in-check