Garden Communications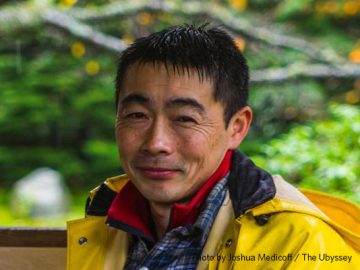 Find out more about Nitobe Curator Ryo Sugiyama.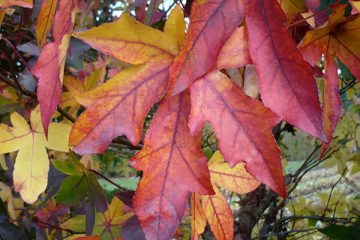 As the temperature continues to descend, plants are being conditioned to tolerate winter's chill. The conditioning also works on people, too, but many of us fight it.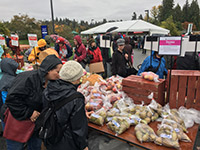 The Apple Festival survived and thrived despite the wind and rain, soaking up the weather and turning out as delicious as ever.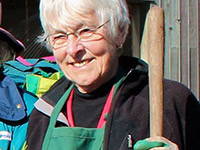 Learn more about the journey apples take to get to our Apple Festival.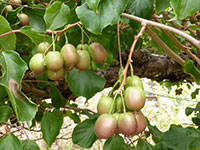 One of the pleasures at UBC Botanical Garden is watching how plants respond to conditions from one year to the next.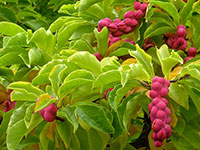 This year's unusually early, warm spring has produced exceptional fruit.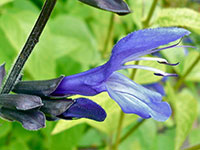 Summer at UBC Botanical Garden means flowers. Some of the most popular summer flowers are salvias (sages) and their relatives.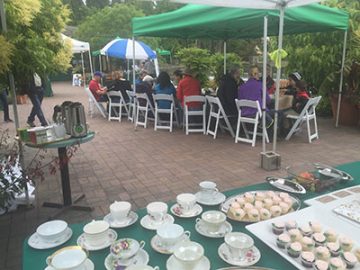 When institutions have big milestones, like the 100th birthday of the UBC Botanical Garden, the anniversary can seem intangible. What exactly is being celebrated and why? The Garden Days event I helped to organize on the weekend of June 17-19 gave me a small taste of what it takes for an institution to endure 100 […]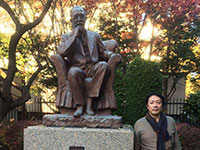 UBC Botanical Garden, the Nitobe Memorial Garden and the Nikkei National Museum and Cultural Centre are pleased to host a presentation by Dr. Tsunenori Nitobe from the Nitobe Shrine and Museum in Towada-shi. Dr. Nitobe will present "Dr. Inazo Nitobe and His Efforts to Build East-West Relations," a discussion about the Nitobe family history, the […]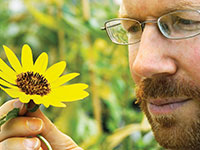 UBC Botanical Garden is pleased to announce that Dr. Loren Rieseberg has joined the Garden as Associate Director, Research.