Garden Communications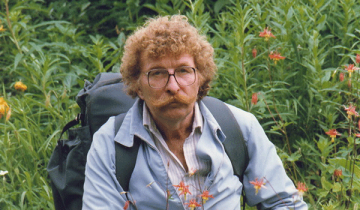 Al Rose was the first curator-horticulturalist of the Native Garden and a prolific collector of BC's native plants. Between 1975 and 1979, Rose collected approximately 1000 specimens per year for the British Columbia Native Garden in order to establish the collections.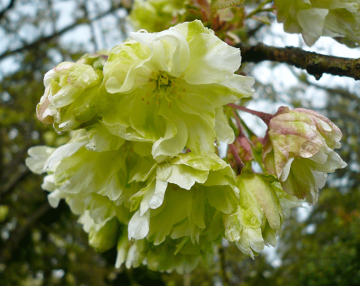 March, you say? You'd be excused if you thought this was April. Very much in the same vein as 2015, spring has come exceptionally early to the southwest coast. Barring a sudden cold snap, March is on track to be a spectacular month for flowers and early growth in the Botanical Garden. Perhaps most famously, the Garden has significant collections of magnolias and rhododendrons, both groups well-budded and promising to put on a magnificent show this year.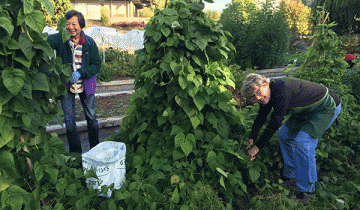 The Food Garden at UBC Botanical Garden is thought to be one of Vancouver's oldest food demonstration gardens. Its design and development in the 1970's at a central location in the Garden showed foresight into the local food movement and now has the potential to serve as a focus for urban agriculture. Today, Vancouver supports a vibrant food culture that is quickly becoming a global food and sustainability tourism destination. As the Garden moves towards its 100th year, we are developing programs and infrastructure to engage the public in food systems thinking.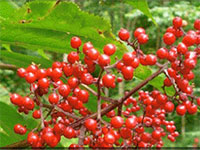 This summer, being particularly sunny and hot, has been spectacular for fruit production. One group of plants that has benefited is the elderberries.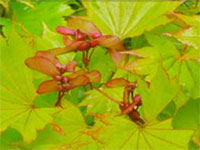 Wow, it's dry this year! This is a common refrain among visitors to the Botanical Garden.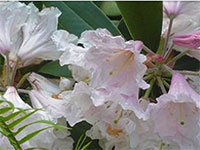 Summer is a time for flowers. Public displays of flowers help soften and add colour to planters and borders, and make people feel good.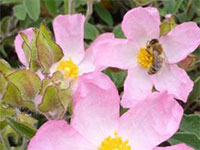 Following on from the "everything is flowering a month ahead of schedule" pattern of the past few months, June 2015 looks to be lock-step…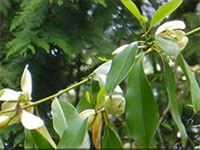 Because spring arrived early on the West Coast this year (a month ahead of schedule in some cases), the normal discussion of May flowers is somewhat academic.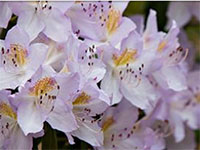 We're well on the way to one of the warmest springs in recent memory. A number of plants flowered three to four weeks early.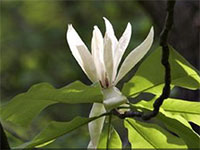 Notwithstanding an unexpected plunge into freezing temperatures, most spring-flowering plants in the Botanical Garden will be three weeks to a month early this year.