ariel baena-tan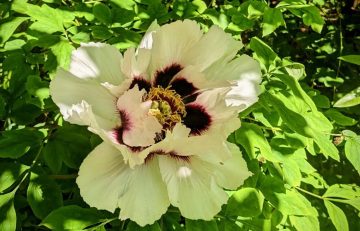 Janae Gartly shares her experience walking through the winding paths of the Asian garden on a warm morning in May.
By ariel baena-tan on June 28, 2023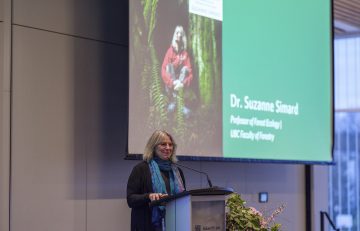 This year's Peter Wharton Lecture was focused on how the forest's overall health and the impact of deforestation are acutely linked to what Dr. Simard describes as mycorrhizal networks.
By Ariel Baena-Tan on April 3, 2023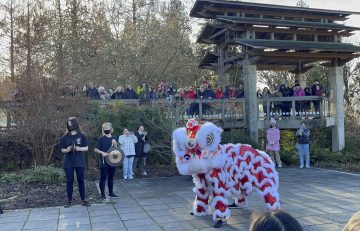 We hosted our first Lunar New Year Market this year and it was a huge success. Here is a recap of what happened throughout the weekend.
By ariel baena-tan on January 31, 2023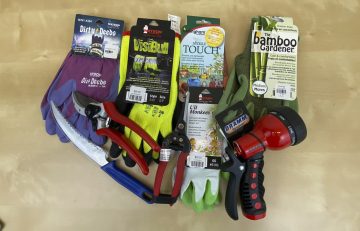 The buyers in the Shop in the Garden share some of their favourite gift ideas.
By ariel baena-tan on December 16, 2022
Check out our featured holiday book recommendations available in the Shop in the Garden.
By ariel baena-tan on November 22, 2022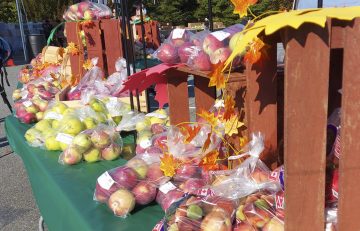 Read a student perspective from our popular event, back in-person again.
By ariel baena-tan on October 27, 2022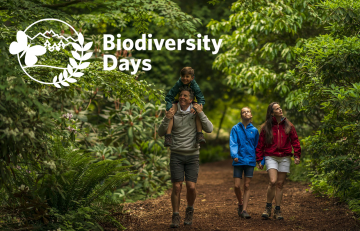 Read about the return of the Biodiversity Days experience series, and the fantastic participation and response from the community.
By ariel baena-tan on June 27, 2022
In the winter, woody plants with bark are often those that elicit the greatest number of comments from visitors.
By ariel baena-tan on January 31, 2022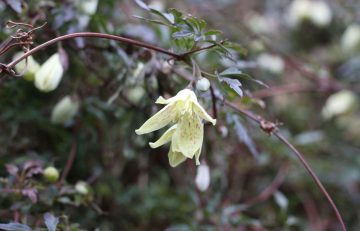 As I've said many times before in this blog space, it's difficult to predict the weather at the Botanical Garden more than a week or two out, which leaves me with little confidence about the number of winter-flowering plants that might be blooming for a visitor's New Year's walk. At this writing in mid-December, Clematis cirrhosa (winter clematis), Grevillea victoriae (royal grevillea), Mahonia x media 'Charity' (hybrid mahonia) and Viburnum x bodnantense (Bodnant viburnum) are looking great and full of flowers. As long as it doesn't freeze hard, all of these will still be in bloom and there will be plenty of other flowers to talk about for January. No promises, of course. I can, however, talk about a feature that isn't in the least affected by our normal weather: bark.  
By ariel baena-tan on January 1, 2022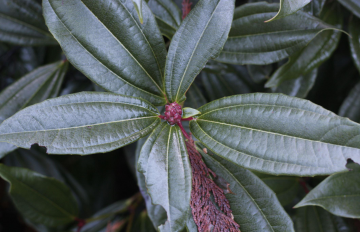 As we move into the colder months, December is the perfect time to see some of the evergreens in the garden.
By ariel baena-tan on December 1, 2021