Employee Engagement in the Garden
Immerse your team in an outdoor experience that promotes teamwork, creativity and fun in the beautiful UBC Botanical Garden. Our expert guides will lead your employees through hands-on, interactive activities along the TreeWalk Canopy, Alpine Garden, Food Garden, and forested meadows.
What's in it for your employees?
✓ Enhance collaboration between colleagues
✓ Green your team's knowledge of sustainability
✓ Foster team resilience
✓ Heighten awareness through mindfulness
✓ Enhance trust, communication, and fun
Come grow your team with us and enjoy a fun-filled experience that will leave your employees feeling inspired, energized, and connected.
Choose your team building experience
View our range of available options by clicking below.
About your guides
 Associate Director
UBC Botanical Garden
Executive Director
Society Promoting Environmental Conservation
About the Sustainable Communities Field School
The Field School is presented by UBC Botanical Garden, Society Promoting Environmental Conservation, UBC Psychology and the Institute for Resources, Environment and Sustainability at UBC. The Sustainable Communities Field School Program was made possible through a generous donation to UBC from Paddy Wales. Funding for SPEC was made possible by the Sitka Foundation, and the Gow-Jarrett and Millard Family.
Our interactive team building tours align to the United Nations Sustainable Development Goals and highlight content and activities to inspire a world of change.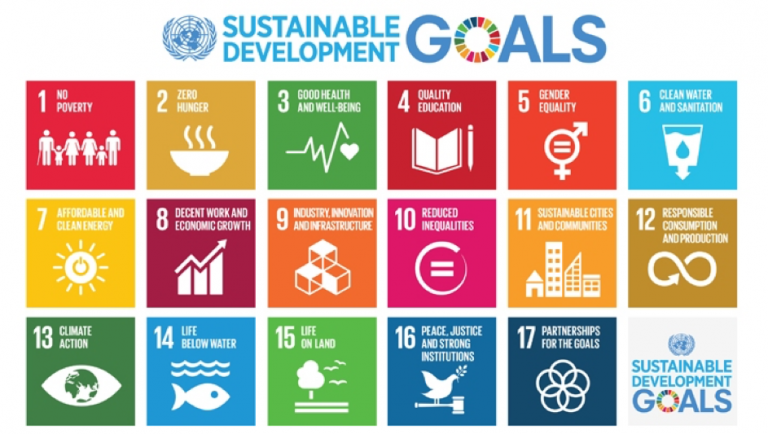 Connect with us
Find photos and videos from or program online with the following hashtags: #ubcgardenfieldschool #ubcgrowingteams