Garden Communications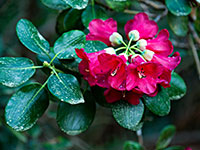 At the time of this writing, plants in UBC Botanical Garden are, by many estimates, about two weeks behind their normal schedules.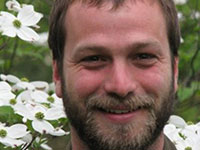 Introducing Ben Stormes, Curator and Horticulturist of our North American Collections.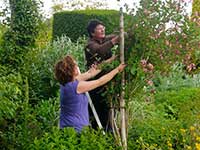 Read about the Garden's HTP Program and the experiences of past graduates, some of whom now work at the Garden!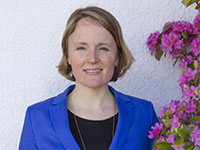 Dr. Moreau was recognized with the individual award for Greenest City Leadership.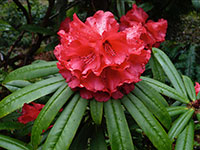 Most visitors know that UBC Botanical Garden has an excellent collection of rhododendrons. But few know that there are more than a few species that regularly flower in early spring.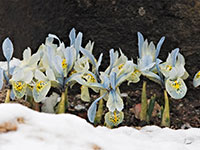 Discover plenty of flowers in bloom in the Garden in February.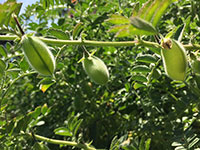 A look back at the 2016 Year of Pulses!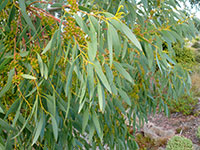 How to predict the weather through…Eucalyptus?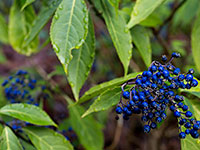 December can be a somber time, but gardens often provide welcome surprises that help illuminate the gloom.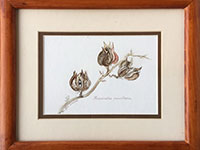 The Shop in the Garden is making pieces from the Taylor Art Collection available for purchase.