Garden Communications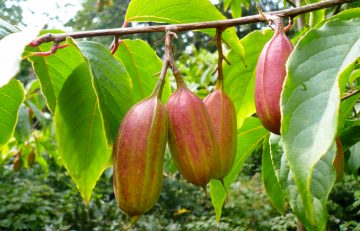 For many gardeners, summer is the time for finding ways to enjoy plants in the shade.
Their powerful, yet controlled, voices filled the space with feel-good summertime favourites.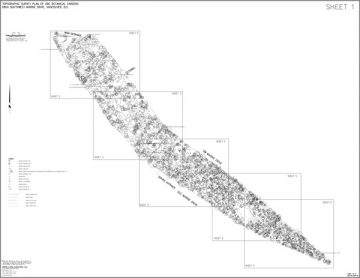 Pathway restoration and upgrade has been completed in the David C. Lam Asian Garden.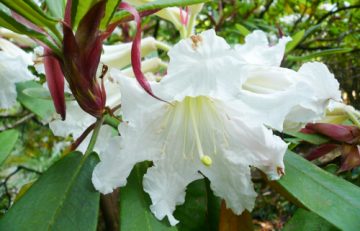 Even the later-blooming rhododendrons—famously happy in cool, damp weather—are blooming beyond any expectation this year.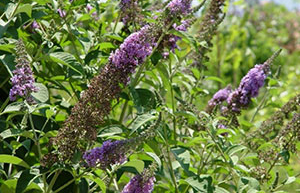 Tips and tricks to keep your home garden in-check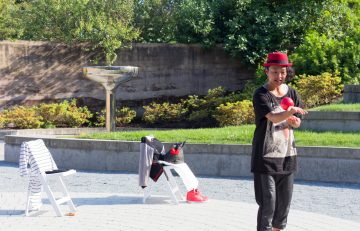 Chasing her dreams meant defying cultural norms and expectations.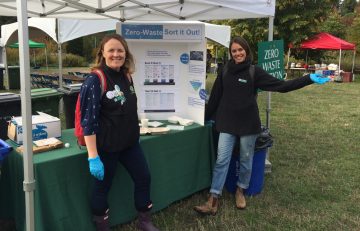 Preventing contamination into waste streams is just as important as recycling itself.
E.H. Lohbrunner Alpine Garden Curator & Horticulturist Laura Caddy reveals the origins of the Garden's plants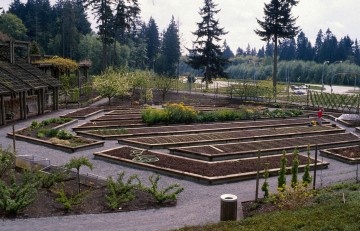 Established in 1983, the Food Garden has been the grounds for demonstration and compassion.
The fleeting beauty of cherry blossoms reminds us to cherish the present moment.