Garden Marketing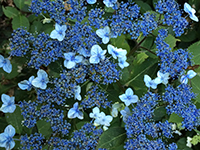 For October, the focus is on Hydrangea, an important summer- and fall-blooming group of deciduous and evergreen trees, shrubs and climbers.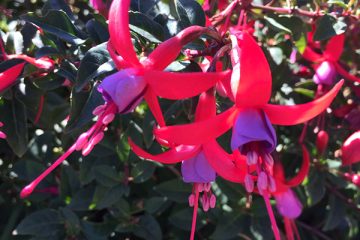 Looking out the window the other day, following the trajectory of a rufous hummingbird as it zipped toward a fuchsia, I was suddenly struck by the utter exuberance and floral bounty of this group of plants.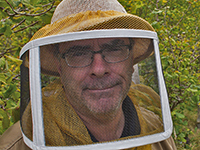 Introducing Brian Campbell, the Garden's new Beeologist in Residence.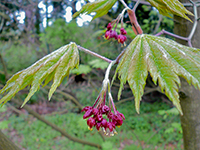 Learn about the Garden's extensive collection of maples, including where to find particular specimen.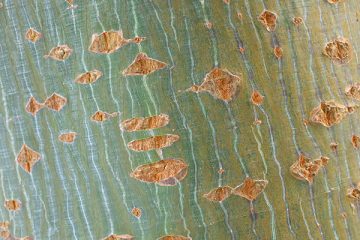 Douglas Justice examines the Garden's spectacular summer foliage and tree collections in the David C. Lam Asian Garden.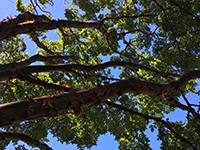 Douglas Justice, Associate Director of Horticulture and Collections, explains what makes the maple tree collection an essential part of the Garden.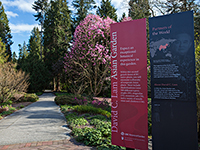 Discover highlights, facts & history from the Garden with our new interpretive signage.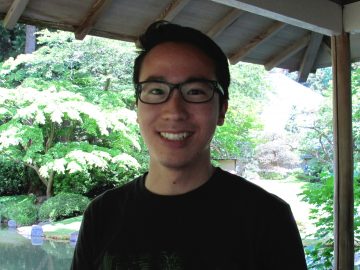 Meet Yu Ozaki, this year's Ian Gillam International Exchange Fellowship recipient.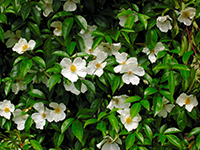 June can be a rainy month, but the weather is seldom chilly, and every day that the sun shines in the garden is truly a joy.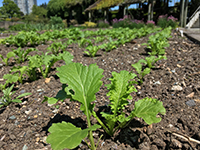 Horticulturist Brendan Fisher explains how all manner of crops are grown at the Food Garden.