Garden Communications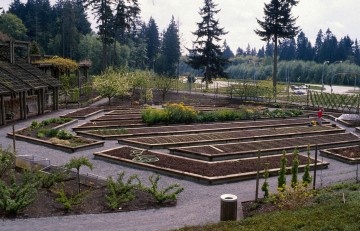 Established in 1983, the Food Garden has been the grounds for demonstration and compassion.
The fleeting beauty of cherry blossoms reminds us to cherish the present moment.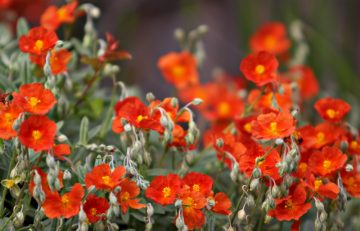 This year, much of what we would expect to see in bloom in the garden in June has already begun flowering in May. In any case, we can still expect to see a wide range of flowers this month.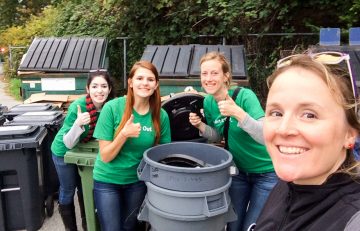 PhD Candidate Ivana Zelenika, Dr. Tara Moreau, and Dr. Jiaying Zhao investigated the effectiveness of different interventions to reduce contamination.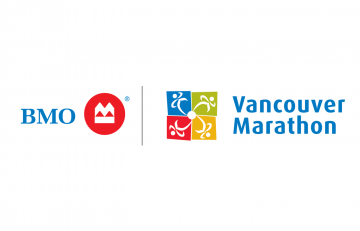 We will remain open. Learn more about detours and road closures.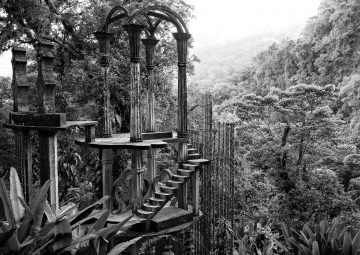 Daniel Mosquin captures the alluring atmosphere of Las Pozas sculpture garden.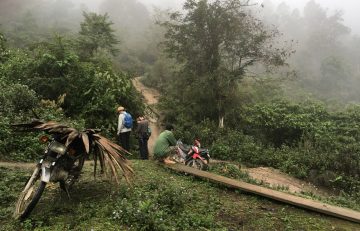 Douglas Justice and Andy Hill venture to Vietnam on their lastest collecting trip.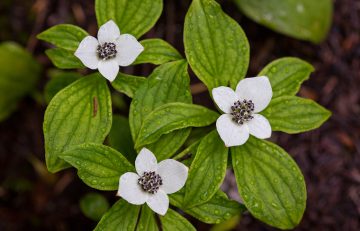 May brings a huge variety of plants into flower in the Botanical Garden.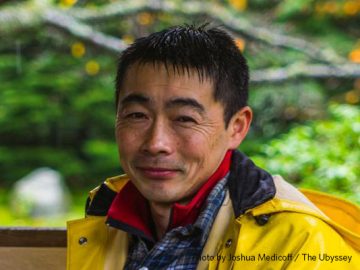 Congratulations to Ryo Sugiyama, Curator of Nitobe Memorial Garden, on his appointment to the TomoeArts Board of Directors!
As many Vancouverites know, April is the month when the City celebrates the  Cherry Blossom Festival.